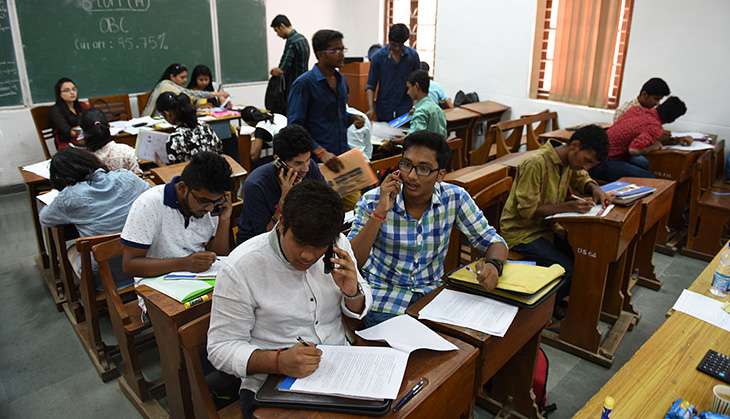 The Railway Recruitment Board (RRB) Non Technical Popular Category (NTPC) exam results (RRB NTPC results) 2016 will be declared by the first fortnight of October, informed a senior railways officer to Catch News yesterday. In other words, the RRB NTPC results will be out by 14 or 15 October, 2016. Railway Recruitment board will announce the results of Allahabad, Kolkata, Mumbai, Ahmedabad, Chandigarh and Secunderabad zones.
Anil Kumar Saxena, Additional Director General (PR) of the Railways Board said, "The RRB results for NTPC first stage will be declared in the first fortnight of October, that is, early next month."
After the stage 1 (or Pre) exam results are declared, the board will announce the dates of RRB NTPC Stage 2 or Mains exam. "The Stage 2 exams will be held in November or December. All related information will be published on the official website," said Saxena.
Also Read: RRB NTPC 2016 results in first 2 weeks of October, announce Railway officials
Candidates clearing RRB NTPC stage 1 exam will be called for the next stage 2 exams, which is also a Computer Based Test (CBT) test. Typically, the test consists of 120 to 150 multiple-choice-objective type questions from Arithmetic, General Awareness, General Intelligence and Reasoning.
There are 21 official RRB zone / regional websites where the results will be published:
Ahmedabad

Ajmer
Allahabad
Bangalore
Bhopal
Bhubaneshwar
Bilaspur
Chandigarh
Chennai
Gorakhpur
Guwahati
Jammu
Kolkata
Malda
Mumbai
Muzaffarpur
Patna
Ranchi
Secunderabad
Siliguri
Trivendrum
Also Read: Expect RRB NTPC 2016 results by 14 October, not 20 September
Please write your comments in the box below.