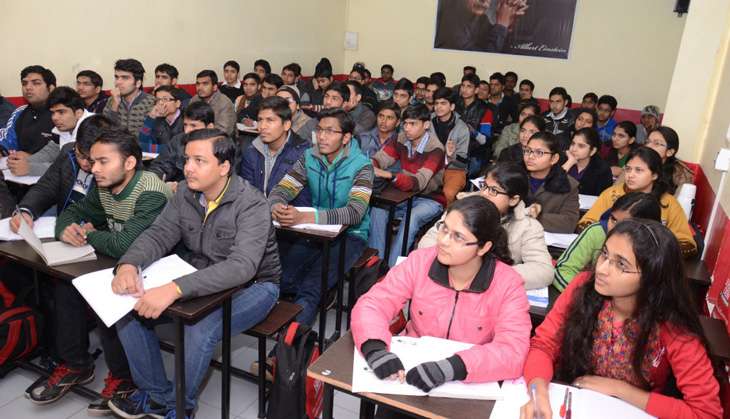 The Delhi High Court has sought response of the Centre over a plea challenging the 'one- officer, one-child' policy on reserving seats in MBBS and BDS courses for children of Central Armed Police Forces (CAPF) personnel.
Under the 2010 policy of the Union Home Ministry, only one child of a serving CAPF personnel would get the benefit of reservation in MBBS or BDS courses across the country. Justice Sanjeev Sachdeva issued notice to the Ministry of Home Affairs (MHA) seeking its response to the petition by a officer in the Central Industrial Security Force (CISF) who contended that the policy was "discriminatory" towards the other children of these personnel.
The CISF officer has moved the plea seeking extension of the policy to his second child also. His first born has already derived the benefit. The officer has also sought an interim order putting on hold the application process of a medical college where his second child wanted to get admitted. Refusing to grant any interim order by staying the medical college's letter calling for applications or reserving a seat, the court listed the matter for hearing on December 6.
Defending its decision, MHA argued that its policy was meant to benefit maximum number of serving central armed police personnel, which currently stood at 10 lakh including over one lakh in the CISF.
- PTI