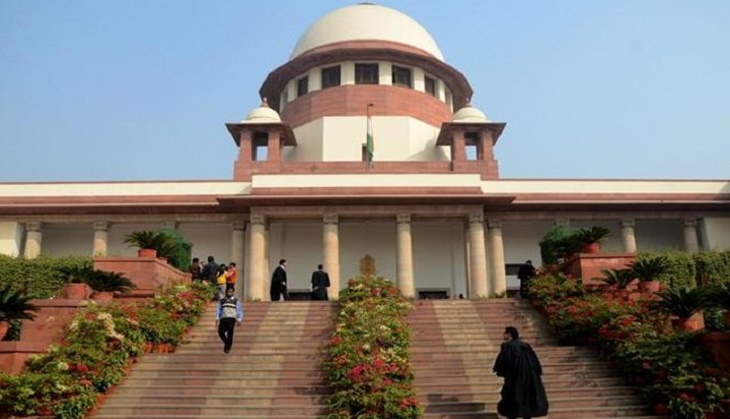 The Supreme Court on 14 July refused to intervene in the National Eligibility cum Entrance Test (NEET) ordinance. "We are not interfering as it will create more chaos," the apex court observed.
Justice Anil R Dave, while hearing the petition, expressed his displeasure towards the Central government's stand on the matter.
"What you (Centre) have done is not in good taste. It shouldn't have been done after the Supreme Court's verdict. Why did you do this? This is not proper," said Justice Dave.
The petition challenged the government ordinance diluting an apex court order declaring the NEET as the sole means to gain admission to undergraduate MBBS and BDS courses for the academic year 2016-2017.
Justice Dave further observed, "We wanted uniformity in medical examination. Today even upper middle class cannot afford seat in medical college."
The apex court also refused to entertain a plea for centralised counselling for candidates of various entrance tests, stating that half of the states have already conducted their test.
"Minimum standard in medical education should be there. It isn't only matter of students; it is an issue of larger interest of society," the court said.
Activist Anand Rai, known for exposing the Vyapam scam, had filed the petition in the apex court against the Centre's decision to promulgate the ordinance.
The Centre had initially accepted the apex court's order, but later partially reversed it through an ordinance.
The Centre's decision was in violation of Section 14 (right to equality), Section 21 (right to life) in terms of its arbitrary character and with regard to the students, who would suffer irreparably because of the ruling dispensation constantly changing its stand, the petition stated.
The petitioner said that various associations across the country have to be treated with equality under the law, adding that administrative authority should be exercised to assure a degree of fair decision-making.
The Centre had given an undertaking and fulfilled criteria for a unified NEET and yet it passed the ordinance within four weeks, the petition said while dubbing the ordinance as "arbitrary".
--ANI