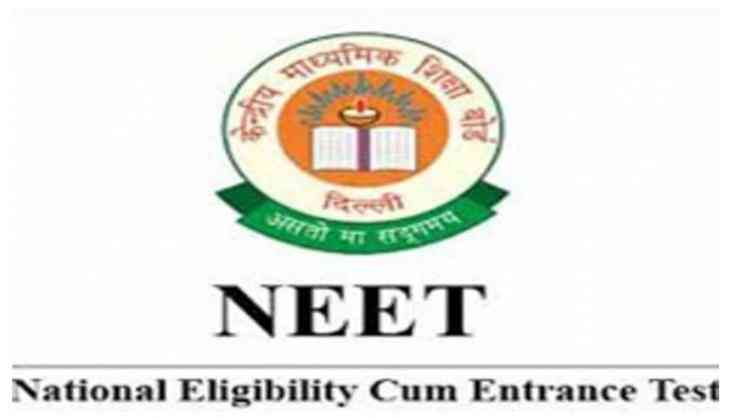 NEET 2018 notification had already released by the CBSE. After the announcement of notification, many students were planning to study in abroad to get the medical degree (MBBS/BDS) were in dilemma for the new implementation of rules.
After all these concerns, Ministry of Health and Family Welfare had given rest to all confusion by declaring that National Eligibility cum Entrance Test (NEET) is mandatory for only Indian students who are willing to study in abroad for getting the medical degrees (MBBS/BDS) on or after May 2018.
Earlier this month, Health Ministry had made mandatory NEET even for those who were wishing to pursue medical courses in foreign universities. It is also necessary for those students also who have already taken the admission in medical college also have to take the eligibility certificate from Medical Council of India were exempted from qualifying NEET.
However, this clarification has come after the student had registered their grievances to the ministry that students who have already gone foreign countries to study should be exempted from qualifying the NEET.
As per the previous notification, all the candidates either from India or the Indians who are in foreign countries intending to obtain the medical degree would have to qualify the NEET exam. After this decision, all the students were not happy and urging the ministry to re-think the decision.
Also read: CBSE NEET 2018: Applying for entrance exam? These key instructions will help you in filling the form