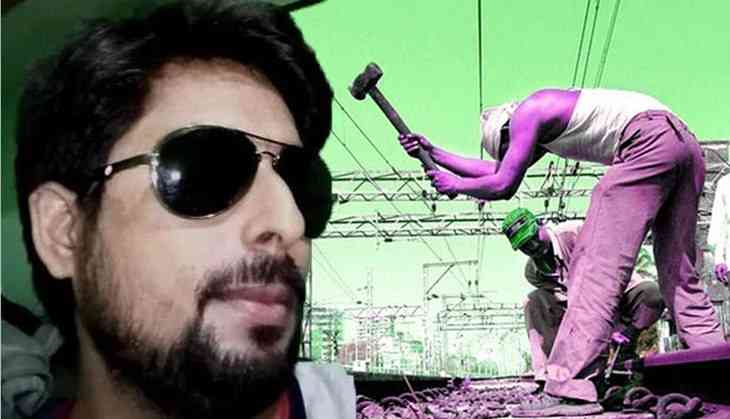 The greed for a government job can not be measured at any scale as people can do anything to get become government employee even one could leave his/her crore package salary private job. Don't believe us!
We have a live example for you from Bihar where an IITian has joined Indian Railways Group D job and get selected as a trackman.
Yes, you read right, Shrawan Kumar from Bihar holds the degree of B.Tech and M.Tech from Mumbai IIT and he opted government job instead of getting handsome salary package job that any company could offer him based on his degree.
As per the reports of Hindustan Times, Kumar has been posted in Dhanbad Railway division as track maintainer which is popularly called as a trackman. Surprisingly, the reason he cited to join Indian Railways is the Job insecurity.
He has been posted at Chandrapura under Public Works Inspector (PWI), Telo. His duty to looks after the track maintenance between Chandrapura and Telo station.
The joining of Shrawan made many senior officials surprised because they never imagined that such highly educated and qualified man would ever join the Group D post in Railways.
However, Kumar hails from Bihar and got admission in IIT Bombay in 2010 in an integrated dual degree course and completed his course in 2015. Shrawan always wanted to be a government employee. Hence, he was quite sure that one day he will become an officer in the government sector. According to Shrawan, his several IITians friends tried to convince him to join the private sector but they failed in changing his passion for government jobs.
Also Read: RRB NTPC 2019: Important update on exam date, admit card, application status, other details