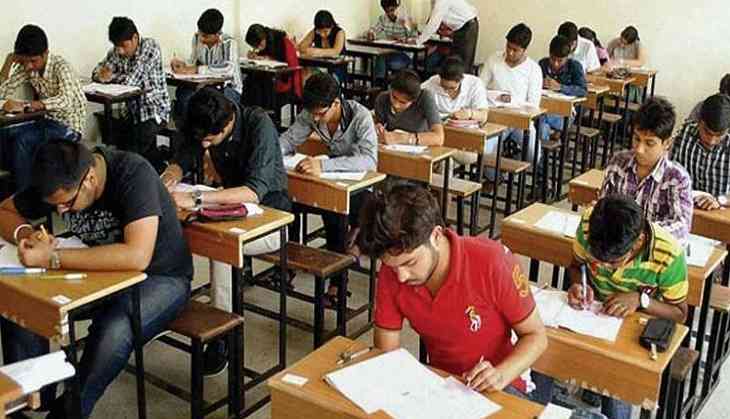 Maharashtra Class 12th HSC exam has begun in the state and amid board examination, a shocking case has come to light from the exam center in Parbhani, where a teacher helped students in cheating.
The incident took place on Tuesday at the Zilla Parishad school's examination center at Pedgaon, which is just a few kilometers away from Parbhani.
The invigilator started reading out answers to students during class 12th or HSC English examination, mumbaimirror.indiatimes.com reports said.
Meanwhile, the incident has gone viral. According to teachers in the exam hall alleged that the examiner was reading out answers to almost all the questions asked in the examination of English language paper.
Reports also suggested that the invigilator was not from the same village or school, but from a private school.
Shockingly, the incident took place when the exam squad, education officer and police personnel were being present at the exam center.
This case has raised questions against the education department and security system during the examination.
However, no statement has been released from education officer Vandana Wavhul's side. This year, the Maharashtra HSC exam was started on 18 February 2020 at 60 exam centers in the district.
Also Read: CBSE 10th Board Exam 2020: Check out important exam tips ahead of high school exams