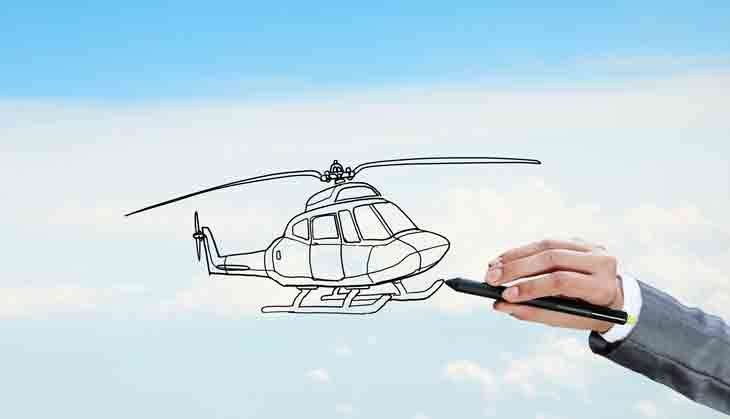 An Indian-origin MIT scientist has won a prestigious award for his research on radio waves. Twenty-eight-year-old Dinesh Bharadia solved a problem that had stumped scientists for almost 150 years and enabling a host of new applications from Internet of Things connectivity to motion tracking.
Bharadia, a graduate of Indian Institute of Technology (IIT) Kanpur, was honoured with the 2016 Marconi Society Paul Baran Young Scholar Award that carries a cash prize of $4,000.
Bharadia's research disproved a long-held assumption that it is "generally not possible for a radio to receive and transmit on the same frequency band because of the interference that results."
His work culminated in making full-duplex radios a reality through the development of effective self-interference cancellation technology.
Bharadia, who pursued his PhD from Stanford University in the US, will receive the award in November in California. "Let's say you are shouting at someone and they are shouting at you. Neither of you can hear the other because you are both shouting in the same frequency," said Bharadia, currently a researcher at Massachusetts Institute of Technology (MIT) in the US.
"The noise in your ears (interference) from your own shout prevents you from hearing the other person. That's a good analogy for why radios have needed to use two different frequencies to transmit and receive simultaneously," he said.
"It's also why solving the challenge of developing 'full duplex radios' effectively doubles the amount of available spectrum," Bharadia said. The problem is more difficult than it sounds, said Bharadia. First, the interference is extremely strong - nearly a hundred billion times stronger than the signal that the radio might be trying to receive.
The resulting interference depends on the environment and its reflectors, changing in real-time as people move around.
Typical radios (eg Wi-Fi) span many frequencies and use multi-antenna systems. Bharadia was able to demonstrate systems that overcame all these obstacles.
- PTI