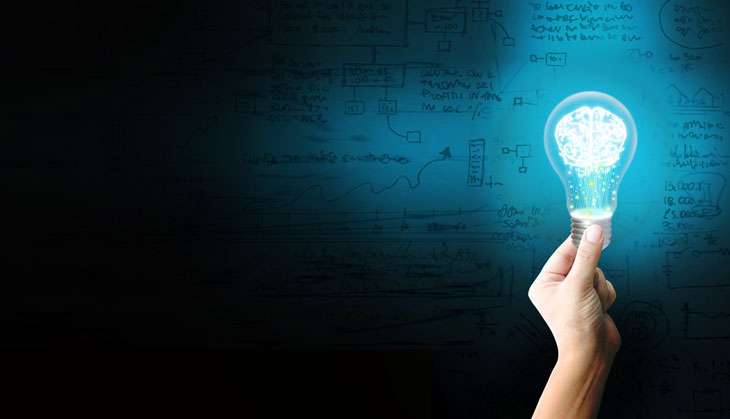 Union HRD Minister Prakash Javadekar, on 10 November, inaugurated the world's largest digital national building initiative "Smart India Hackathon 2017".
The minister unveiled the first set of 250 problem statements received from various ministries that the students will be required to solve during the Hackathon that will take place in early 2017. The Hackathon will have nearly 500 problem statements which will be published on innovate.mygov.in.
In an official communication, "Through Smart India Hackathon 2017, HRD ministry is keen on reaching out to all technology institutions in India and challenge students to offer innovative solutions to some of the daunting problems faced by our nation."
"India's technology talent has made its mark on the world map and has produced innovative solutions for solving complex problems. For the first time, we are now harnessing this amazing human resource potential at such a massive scale to add velocity to India's development. Not only are we inviting India's top IITs and NITs but also the technology institutes in the remotest parts of the country to participate in the Smart India Hackathon. I congratulate the 25 different ministries and government departments who have come together on this common platform and are actively supporting this initiative.Besides its potential to be the inflection point for impacting campaigns such as Digital India, Skill India, Make in India, Startup India and Standup India, the Smart India Hackathon can also set an example for the world on how youth power can help find digital solutions to legacy problems within a matter of hours!"
Over 30 lakh students from various technology institutes are expected to participate in the hackathons.
Smart India Hackathon 2017 is a pan-India 36-hour nonstop digital programming competition which will take place in more than 20 centres simultaneously. Each participating college can nominate up to three teams, each having six team members, which can belong to different courses or semesters within the same college. Each team will need to have at least one female team member, to encourage women coders. Each team will also have the option of choosing up to two mentors, who can be faculty, alumni or any other expert in their circles. Each of the participating 25 ministries and government departments will give away prizes to top three teams, so 75 teams will stand a chance to win cash rewards as well as a chance to work with those ministries and departments for up to six months to execute their winning solution. For every ministry and department, the first prize will be of Rs 100,000, second prize of Rs 75,000 and third prize of Rs 50,000. Students also have a chance to be part of the NASSCOM's 10,000 Startups Program, stated the release.
It further stated, "The Smart India Hackathon 2017 will aim to find digital solutions to problems in the areas of power, education, health, water, finance, agriculture, energy, urban & rural development, aviation and shipping, transport, sanitation, sports, law & justice, skill development & entrepreneurship, defence, textiles, tourism, etc.The initiative will help institutionalize a model for harnessing the creativity and skills of youth for nation-building. Some of the problem statements made public today include developing a dynamic HealthMap that can tap into online data sources to ensure rapid response to disease outbreaks such as H1N1, dengue and chikungunya through faster information flow between public health systems."