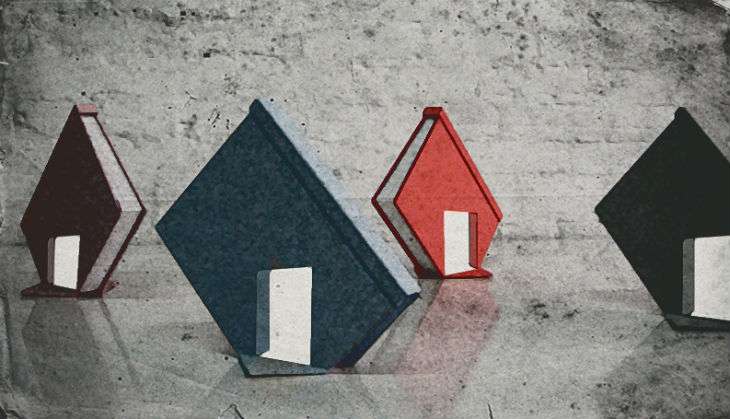 The Indian Institute of Science-Bengaluru has been ranked at number 27 among the top 30 Asian universities in the 2016 Times Higher Education (THE) Asia University Rankings. This is the first time an Indian university has made it to the top 30.
As many as 16 Indian universities have made it to the top 200 rankings. Apart from IISc-Bengaluru other universities in top 100 are:
Indian Institute of Technology (IIT) - Bombay (rank 43)
IIT Kharagpur (rank 51)
IIT Delhi (rank 60)
IIT Madras (rank 62)
IIT Roorkee (rank 65)
IIT Guwahati (rank 80)
IIT Jadavpur University (rank 84)
The rankings, which were announced on Sunday, has been expanded to 200 institutes representing 22 countries.
"India has made great gains in this list in recent years - just three institutions appeared in the top 100 in 2013 - but the nation still has a long way to go to compete with Asia's leading university nations, such as China, Japan and South Korea, and scores particularly weakly on internationalization," said Phil Baty, editor, THE rankings.
Singapore for the first time took the top two spots - the National University of Singapore and Nanyang Technological University in first and second place, respectively.
This expansion to 200 rankings allowed universities from not only India but from Pakistan and Bangladesh to be acknowledged and celebrated.
However, the South Asian institutions are "some way behind their counterparts in East Asia, particularly Singapore, China and South Korea, in attaining world-class status, due to a relative lack of funding and an absence of clear government-led drives to put leading universities at the heart of economic growth strategies, which has been a highly successful policy in East Asia. However, the are some positive signs - the Indian government's move to select 20 institutions, across the public and private sector, for special funding and special report, to help them compete on the global stage, is very good news," Baty.