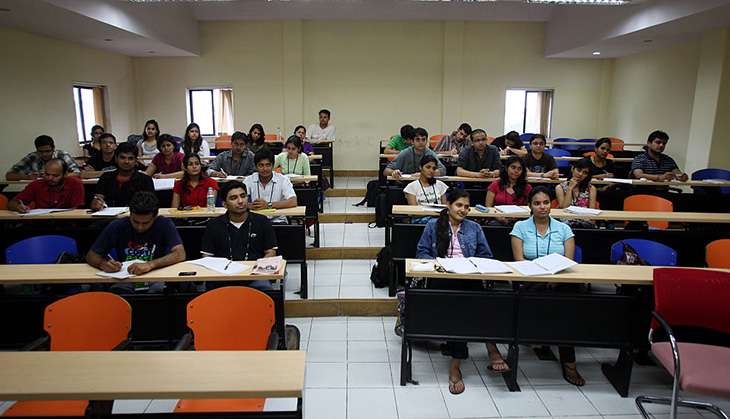 Indian Institute of Management (IIM) Indore has invited applications for its one-year weekend General Management Programme (GMPE) for working executives based out of Madhya Pradesh. Classes for the same will commence from January 2017.
According to information, GMPE will be a year-long certificate programme with classes being held only on Sundays. The classes will be spread over 40 Sundays for a duration of 11 to 12 months.
The objectives of the GMPE programme are to introduce working executives to the recent developments in business models, management theory and practices, and prepare the candidates for higher managerial roles by helping them to develop inter functional orientation as well as global outlook.
The programme covers all management areas like Strategy, Finance and Accounting, Operations Management and Quantitative Techniques, Organisational Behaviour and HR, Information Sciences, Marketing, Business Diagnostics and also offers several electives in all areas so that participants can specialize in the area of their interest. The programme also includes a project work as a part of its curriculum.