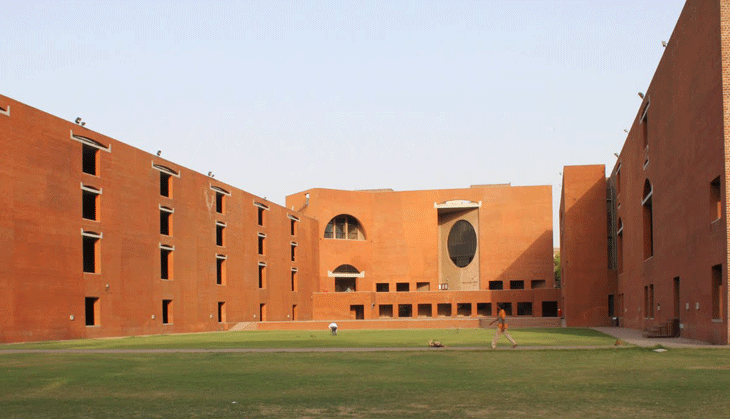 On Sunday, the Indian Institute of Management (IIM) Ahmedabad conducted an open day session called 'The Talk over a Walk' for high school children. Over 550 students from Classes 9 to 12 took part in the session. More than 30 teachers also participated in the walk session.
"This is a day to engage curious minds; for students to explore the IIM-A campus, and learn its heritage. And, in turn, for us to learn from them what their dreams and aspirations are and how best we can address them. At IIM-A, we believe it is important to encourage students to explore their passions, which in turn contribute to societal development," said IIM Ahmedabad director Ashish Nanda in a statement from the institute.
The interactive session on higher education focused on extracurricular activities and how students can pursue hobbies alongside academics and explore new careers.
The session also gave a peek at life at IIM Ahmedabad, as children moved around the campus, taking the underpass, visiting the newly created recreational walkway and conversation spot near the heritage marvel of Louis Kahn Plaza.
Meanwhile, the B-school also conducted it's SMILE (Student Mediated Initiative for Learning to Excel ) session, which was inaugurated last month to provide education to poor kids.