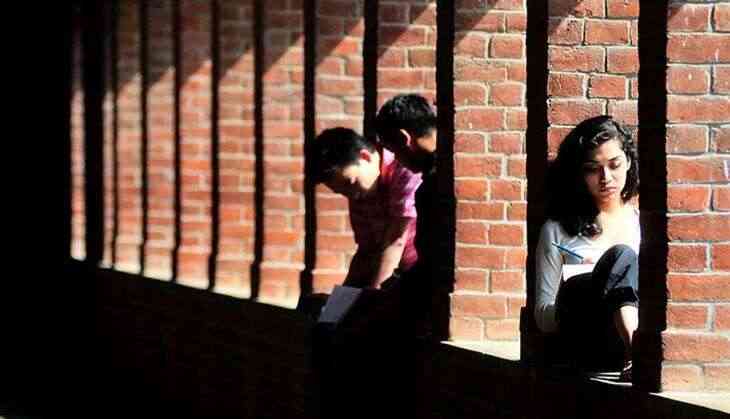 Placement season is finally here! Several institutes across the country have kicked-off their placement process and a number of other colleges are expected to follow suit.
How strong is your knowledge of the technical terms related to placements? Do you know what a PPO is? What does deferred placement refer to? Here is a list of 10 terms associated with placements that students must know like the back of their hand:
1. PPO and PPI
PPO stands for Pre-Placement Offer while PPI is Pre-Placement Interview. Most candidates take up summer internships during their course of study.
The student first undergoes a two-three month internship at a firm (summer placements).
In PPO, the candidate (former intern) is given a job offer by the organisation before the final institute placements or during the placement process. This offer of full-time employment to the former intern is known as Pre-Placement Offer (PPO).
PPI is pretty similar to PPO. Here, the firm makes a Pre-Placement Interview offer to the student.
2. Deferred Placements / Placement Holiday
In Deferred Placements or Placement Holiday, final-year students can opt to pursue their entrepreneurial ventures instead of appearing for final placements. If the startup doesn't work out, the student can come back and apply for placements. Placement holiday or deferred placements vary from two to three years in most institutes.
3. Placement week
Placement week is generally spread over a seven-day period. The most important phase of the placement process, this is when organisations conduct tests and final interviews with shortlisted candidates.
4. Placement process
The entire process of placements could last a few weeks or months. The process starts with student bodies contacting organisations for placement and ends with the final offer(s) of employment. Some of the common steps included in placement process are: Pre-Placement Talks, Tests / Group Discussions, Interviews, and Final Offer.
5. Rolling Placements
Rolling placements are generally conducted over longer periods of time, sometimes, over a year. This is different from placement week where all interviews are conducted over a short period of time.
6. Cohort-based Placements
In cohort-based placements, firms are divided into certain groups. Each group comprises organisations offering similar profiles or firms from similar domains. Certain institutes opt for cohort-based placements during placements. This is also referred to as cluster-based placements.
7. Slot-based Placements
In slot-based placements, organisations are invited to attend placements on certain days or slots - such as Slot Zero / Day Zero or Slot One / Day One. Slots are mostly based on popularity, demand, job and profile offerings. For instance, BFSI and investment banking firms are generally invited during Slot Zero.
8. Lateral Placements
Lateral placements are conducted for experienced candidates. Instead of entry-level roles, candidates at lateral placements are offered senior roles and middle-management positions. Under this, hiring companies have a certain 'minimum work experience' criteria. If the candidate meets the required criteria, then the lateral placement process is initiated.
9. Pre-Placement /Post-Placement Talks
Pre-Placement Talks are given by the company participating in the placement process. It generally includes a detailed presentation that provides applicants with an overview about the company, its policies, hierarchy, recruitment process, career growth, job location, positions and salaries offered. It is a two-way discussion, where students are encouraged to clarify their doubts or discuss anything related to the company or the profile.
Post-placement talks generally include offering employment, accepting / denying the offer, discussion of employment terms and so on between the company and the student. Not all B-schools allow an official post-placement talk.
10. Release of Offer
This is the official term for when companies extend the final offer of employment. Other common terms for this are Final Offer, Placement Offer and so on. Companies do not extend the offer to the candidates directly. It is either given to the placement office or placement committee.