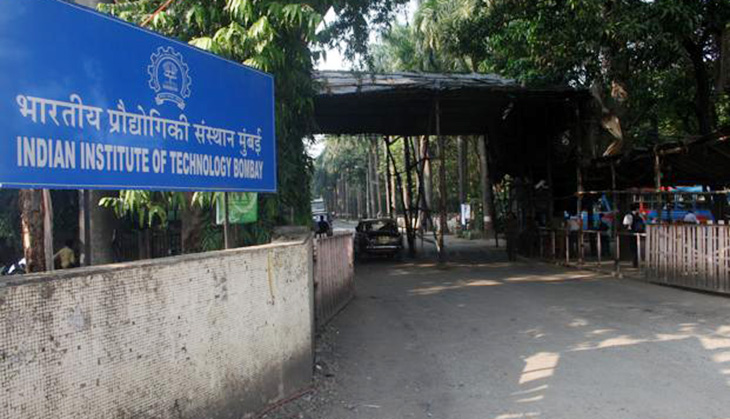 Ministry of Human Resource Development (MHRD) has introduced a new subvention scheme for Indian Institute of Technology (IIT) students to procure easy interest-free loans.
An order issued by MHRD to all IIT directors states that this scheme will be facilitated to students "whose household income does not exceed Rs 9 lakh per annum." It will be applicable for undergraduate and five-year integrated programmes at IITs starting from academic batch 2016-17.
Similar to government subvention schemes for farmers, "there will be no collateral for sanction of the loan except for the personal guarantee of the student (applicant) and the parent/guardian (co-applicant)."
In the order, the MHRD has asked IITs to negotiate and enter into a Memorandum of Understanding (MoU) which offers lowest interest rates by July-end 2016.
Speaking to media persons on 14 July, HRD Minister Prakash Javadekar said that since the fees for IITs was recently hiked, the government does not want students and parents to face any hardship.
Earlier this year, IIT fees was increased from Rs 90,000 to Rs 2 lakh per annum. However SC, ST, the differently-abled and economically-backward sections were provided waivers.