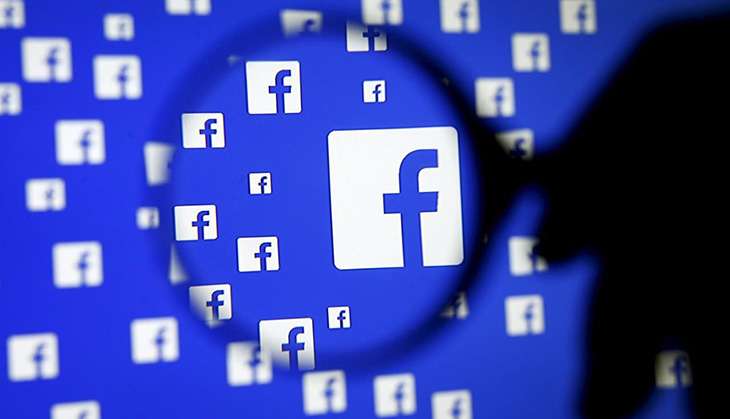 Crime branch officers in Delhi have set about on a mission to spread awareness about cyber crimes. Over the next few months, a team of crime branch officers will visit various schools across Delhi in an effort to educate children about keeping themselves safe in the digital world.
The officers will give a 16-minute audio-visual presentation that will include lessons on how to use Facebook, WhatsApp and download apps. The students will be taught about privacy settings on Facebook and will be given tips on keeping their photos and videos from being misused by pornographic websites. They will also be taught how to safely upload photos on Facebook and how to securely forward photos on Whatsapp. Students will be taught on how to restrict unknown people from viewing one's WhatsApp display photographs. They will also be taught to identify sexual predators or dubious websites.
The cyber safety presentation has already been held in a number of schools. The police cell plans to conduct these sessions in 800 city schools.
Also Read: Director's post in 13 IIMs lying vacant
"Children use the Internet today but many are unaware about how mischievous elements can misuse innocent minds. After tying up with the computer teachers, the presentation is being shown to all students so that they know the basic steps to guard themselves," special commissioner of police (crime) Taj Hasan told Hindustan Times.
"The presentation is a simple guide for all students who use mobile phones and laptops. It includes simple steps to protect data from getting hacked. Children are targeted by paedophiles and terror recruits. If students follow the presentation, they will be much safer in the virtual space," an officer was quoted as saying.