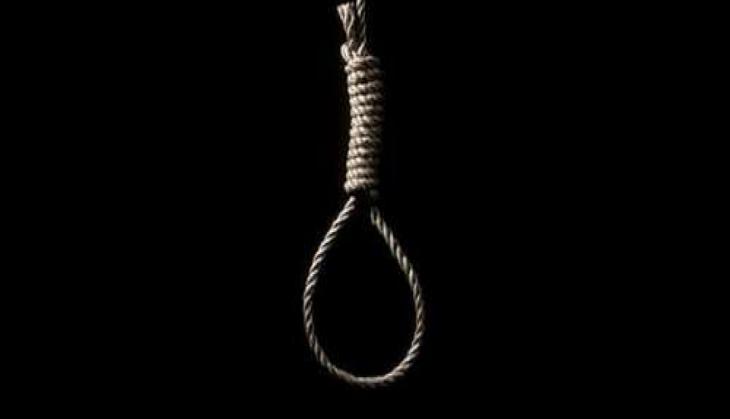 A 12-year-old girl, student of a Delhi government school allegedly committed suicide by hanging herself from ceiling fan at her home in Delhi after returning from the Parents-Teacher Meeting (PTM) as her teachers told her mother that she was weak in studies for which she was scolded by her mother.
Deputy Chief Minister Manish Sisodia tweeted the incident as tragic and said, " I have ordered a magisterial inquiry to investigate the circumstances."
The girl, a student of class VII had accompanied her mother Shahjahan to the government senior secondary school to attend the PTM. At the meeting, teachers told her mother about her weakness in studies and she was scolded by her mother, said a senior police officer.
The girl after coming to her house at JJ Colony in Khayala confined herself to a room and hanged herself with a ceiling fan at around 12.30 pm, said the officer.
"We got the call about the suicide by the girl at around 12.45 pm and a team reached there and recovered the body of the girl and sent it for post mortem. Preliminary enquiries hint that the girl might have taken the extreme step due to her helplessness and humiliation," said the officer.
Inquest proceedings have been started under Section 174 to enquire the incident, he added.
The girl belonged to a financially weak family and her father Nawab worked as a daily wager, police said.
Parents of around 16 lakh students studying in over 2500 government schools in the national capital today attended a "Mega PTM" organised to bring the quality of education at par with that imparted in private schools.
Also read: AAP's PTM plan for Delhi govt schools a hit; miles more to go still - PTI