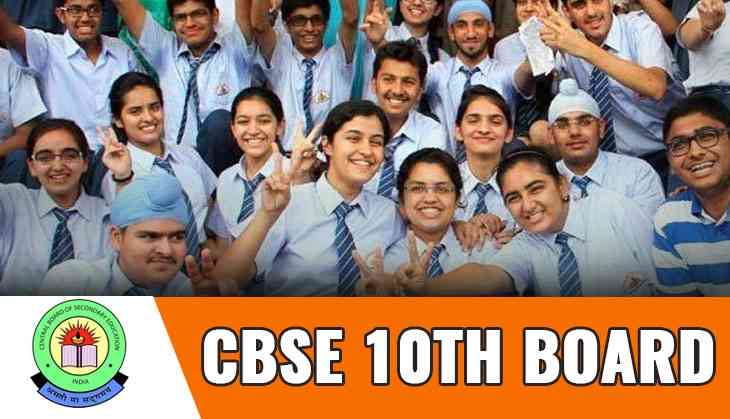 It must be a good news for the Central Board of Secondary Education (CBSE) students that CBSE has extended the passing criteria for the Class 10th Board students. As per the new rule by CBSE, candidates require aggregate 33% in the theory-practical combined exam to qualify the CBSE Board exams in 2019.
As per the TOI, CBSE is likely to make it a policy for all Class X exams so that all exams will have the same passing criteria.
Therefore, it must be a good news for the CBSE Class 10th Board students that they require at least 33% marks to qualify their Class 10. Remember, candidates, need to score 33 per cent marks in both internal and external examination.
Earlier, CBSE has announced that students don't need to pass the theory and practical exam separately. However, as per the special consideration only for the 2018 board exam, students required to score an aggregate 33% in theory-practical combined to be declared successful.
Earlier, the board chairman Anita Karwal said in February 2018 that this is only for the 2018 year students who are appearing for the board exam because of the unique situation the Class X student comes from.
In the letter of Board chairman, it was stated that 'the current batch of Std X (2018) is coming from a different assessment background while they were in Std IX (2017).'
However, students are advised that prepare yourself as per the latest schedule released by CBSE.