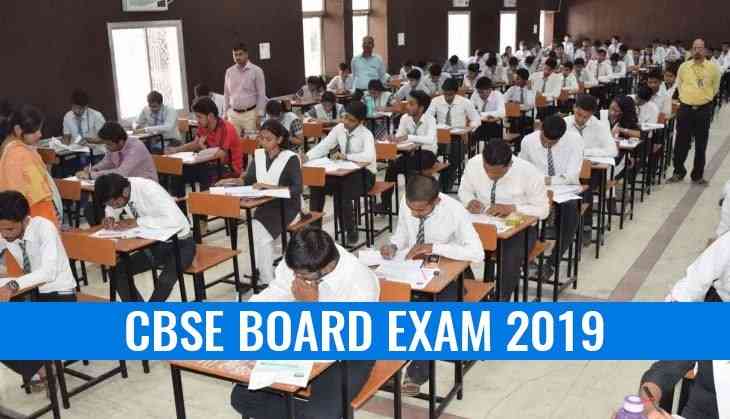 The Central Board of Secondary Education (CBSE) has started the Class 10th and 12th Board examination across the country. On the note of breaking important rule listed by CBSE, 5 schools name have come to light which has opened the sealed of the question paper before the scheduled time.
However, the matter came to know through the app. After the objection raised by the Board, the Directorate of Education issued a notice to the schools, livehindustan.com reported.
CBSE began the examination of the vocational and other subjects from 15th February. This year, each and every Board examinations are under the vigilance of the Board via technology.
Board chairman Anita Kawal has written a letter to the Directorate of Education and told the guidelines for the exam given by CBSE. As per CBSE official instructions, no question paper should be opened before 9:45 am. But, question papers of five schools were found open before the scheduled time and CBSE has also sent the proof to the Directorate.
Also read: CBSE Class 10th Board Exam 2019: Are you ready for Board exams? Know these new rules before entering into the exam hall
CBSE has also said in the letter that three out of five schools have played a serious role in the security of the exam and confidentiality.
Watch Video: