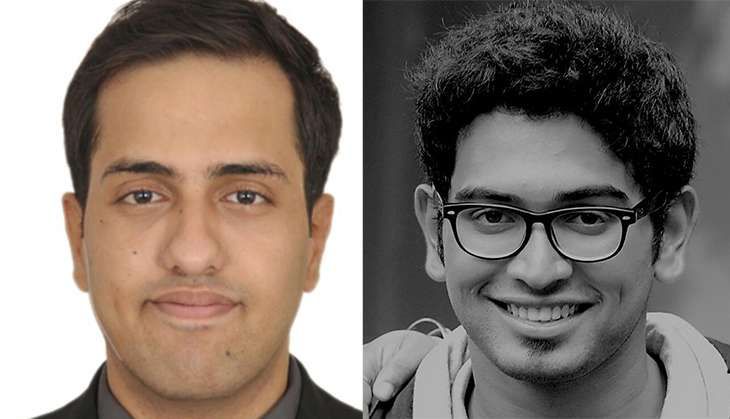 There's no secret formula for being a CAT topper and score the perfect 100. It's all about practice and mock tests and revisions.
"So be cool and take mock tests," Akshay Mehndiratta, one of the 20 CAT 2016 toppers, tells Catch. A 2016 Chemical engineering passout from IIT Delhi, Mehndiratta is currently working with EXL Analytics as a consultant.
Also Read: CAT 2016 results: Know topper profile of 20 engineers with 100 percentile
Kolkata-based Avidipto Chakraborty, another CAT 2016 topper, has similar views to share. "I relied heavily on mocks and self-study, taking 86 mock tests and analysing them later on. CAT can be a random exam, with sample tests and changes being announced just days before exam. It's better to be prepared for every scenario," he says.
Chakraborty, a final year dual degree student of Economics and Computer science at BITS Pilani Goa, is currently interning with Nomura.
In 2016, he also appeared for GMAT and IIFT exams. "So my verbal section was sorted. I mostly focused on mathematics," he says.
On his immediate target are the top three business schools of the country - IIM Ahmedabad, Bangalore and Calcutta. Though he already has secured a placement with McKinsey in consulting. "If I get through IIM Ahmedabad, I'd like to take deferred admission after working with McKinsey for 2 years."
The 22-year old also happens to be a drummer and participated in the Goa half marathon. "For the last one year, I didn't miss a single movie screening," says Chakraborty.
For Mehndiratta, this is his second CAT attempt, first one being in 2015 where he scored an impressive 99.34 percentile. "It's a long way from here," he says, referring to the upcoming IIM interviews and final shortlist. An avid traveler and music-lover, the 22-year-old Delhi boy wants to build a career in finance with focus on investment banking or private equity. His target B-school: IIM Ahmedabad.
Also Read: SNAP 2016 results out on 9 January, 2017