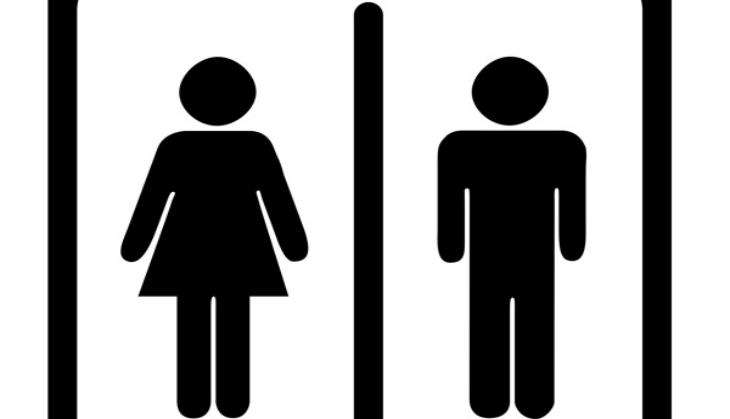 Government schools across India have one toilet each for every 66 girls and 76 boys, a recent survey of Water Sanitation And Hygiene (WASH) has revealed.
The survey, conducted across 450 government schools across nine states, highlights the sanitation crisis in government schools.
Based on interviews of about 4,800 students and over 800 teachers, the survey found that 95% of schools had functional toilets. However, just 76% of these schools had separate toilets for boys and girls. About 83.5% students participating in the survey said that the school toilets were functional with 3/4 students using them during school hours. Almost 19.4% reportedly defecated in the open.
Among states, Odisha and Karnataka had the worst statistics.
This survey of WASH in schools was conducted by WaterAid, an international charity, two years after the human resource development ministry launched Swachh Vidyalaya Abhiyan to provide separate toilets for boys and girls, the Times of India reported.
In August 2015, under the Swachh Vidyalaya campaign, the Modi government announced the construction of about 4.17 lakh toilets across 2.61 lakh schools across the country. This translates into one toilet per 40 students.