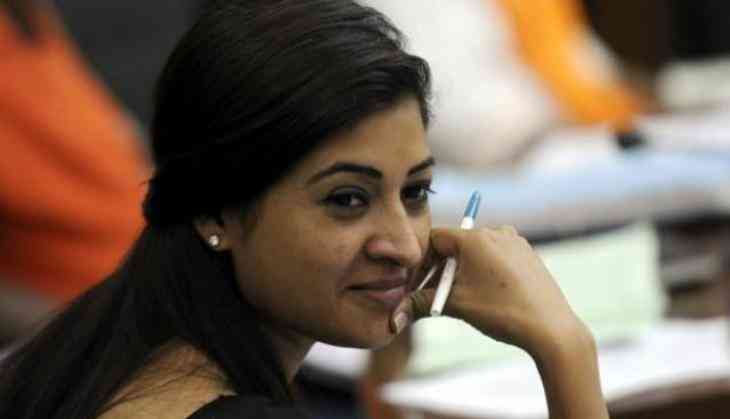 Chief Minister Arvind Kejriwal asked the Delhi legislator Alka Lamba to quit from the Aad Aadmi Party (AAP) on Friday after the party denied to pass a state assembly resolution aimed at withdrawing the late Prime Minister Rajiv Gandhi's Bharat Ratna due to the failure of former PM to curb the 1984 anti-Sikh riots.
MLA Lamba said that she will tender her resignation as the Delhi CM Kejriwal was asked her to do so for not supporting a resolution in the state assembly.
AAP MLA Alka Lamba:Party has asked for my resignation.I'm ready to resign but Rajiv Gandhi has sacrificed a lot for country&I didn't support the proposal in Assembly of taking back his Bharat Ratna. I've been asked to resign because I stood against the decision of the party pic.twitter.com/aYNf9DvLfV

— ANI (@ANI) December 21, 2018
On Friday, Delhi Assembly adopted a resolution in which the demand was raised to withdrawn the Rajiv Gandhi Bharat Ratna but the AAP has swiftly distanced itself from the reference to the Congress leader.
However, the controversy erupted when Lamba alleged that she was pressurised to support the resolution on which she distanced herself and boycotted to support the resolution.