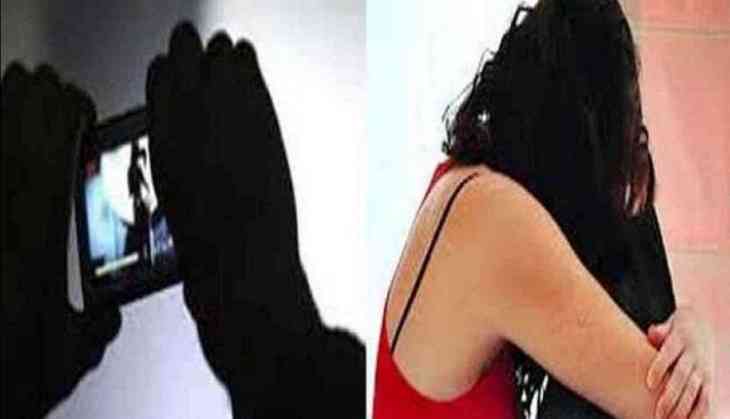 A 23-year-old man was taken into police custody for allegedly blackmailing his ex-lover for cash through threatening to upload her private videos and photos on the internet, police said on Tuesday. A senior police official provided information about the complainant that someone had hacked her Facebook account via which she posted few private clips and images with her former paramour.
According to the women, she had earlier given Rs 15,000 to the man but he again demanded Rs 15,000 more from her after which she registered a police complaint, the officer said. In the time of the investigation, police scaned the mobile phone of her former lover, identified as Shubham Sharma, and took him into custody on Monday.
The 23-year-old man lives in Delhi's Gali Arya Samaj area, the police officer added.
Interrogation exhibited that Shubhan Sharma was under debt and following the break up with the woman, he utilized different phone number to reach her. He told the woman that he had hacked into her social media handle and downloaded her private videos and photos. He then threatened to upload the content on the internet if she didn't give him cash, the officer said.
The woman talked over the matter with Shubhan Sharma and gave him Rs 15,000 which he was supposed to give to the blackmailer. The accused later asked for more money after which she took help of the police.
Three mobile phones and as many sim cards and a pen drive containing the videos and photos were recovered from the man possession, the police said.
Also Read: Mukhtar Ansari in Banda jail; all you need to know about gangster-turned politician