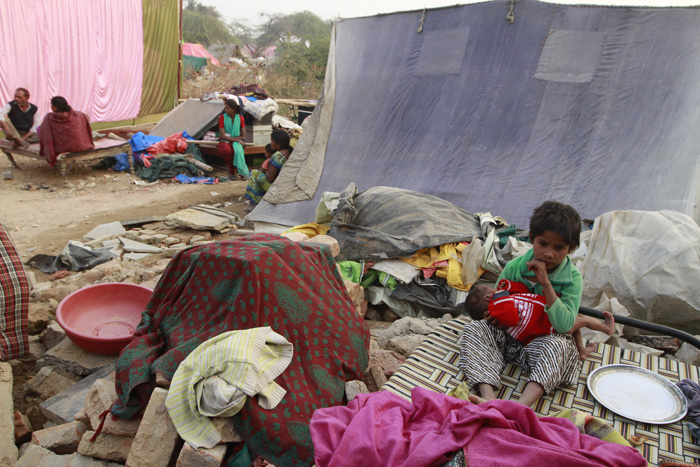 As per data released by zonal integrated police network under the Union Ministry, 33,518 homeless people living on Delhi streets have died during the period between January 2004 and October 2015.
There are various reasons for such an abysmal state of the homeless people in Delhi, which include lack of night shelters, water and sanitation facilities, and extreme weather conditions.
The highest number of deaths were recorded in the month of June; the total number of deaths only in the month of June through these nine years is 3,695.
According to a TOI report, there are about 1,50,000 homeless people living on streets of Delhi out of which a small 3.2 per cent get shelter facilities, i.e. 4,890 of them.

Out of the total 184 shelters in Delhi, only 82 are permanent and rest are temporary. Also , most of these shelters have a serious dearth of basic amenities.

As per the Delhi Master Plan 2021, there is a requirement of around 19,37,520 sqft land to build adequate number of shelter homes but the available space is just a fraction of it; 2,44,507 sqft .