Love Horoscope 2023: Romance or argument; what will the New Year bring in for you? Check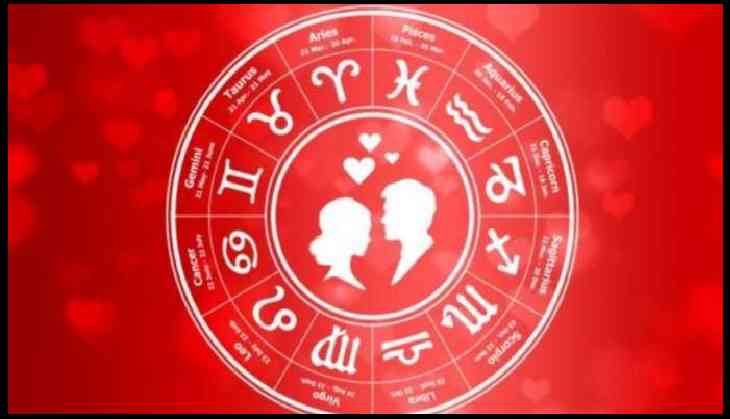 Although everyone is eager to welcome 2023, we don't yet know what this New Year has in store for you in terms of relationships. According to prominent astrologers, 2023 will be very lucky for zodiac signs like - Leo, Virgo, and Scorpio in terms of love. While Capricorn and Sagittarius must proceed the year with great caution.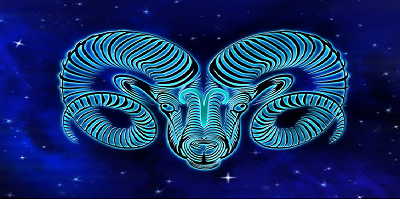 Aries: The upcoming year is going to be unpredictable for people with this zodiac sign. If you are single and unmarried, then there is a possibility that a special person can enter your life during the months of April to August. For married people, this year is going to get tough. Tension can brew in your married life due to the influence of the planet's position.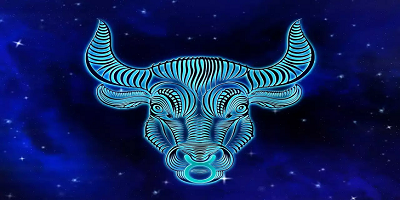 Taurus: 2023 will strengthen your relationship, especially during the months of January to April. The chances of marriage are high. People with this zodiac sign will witness a special bond and romance in their relationships this year. However, you should be very cautious with your words by the end of the year, as your crooked conversation could cause severe damage to the relationship.
Also Read: Cold Wave in North India: Will weather play spoilsport in your New Year plans? Check forecast here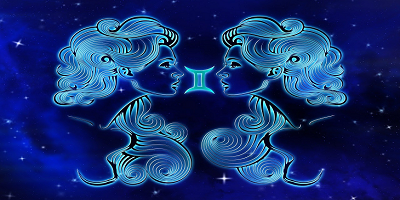 Gemini: People with this zodiac sign will witness ups and downs in their married lives. They could have little arguments, debates, and quarrels in the month of January, so its better to stay calm and listen to your life partner. Don't worry, these minor squabbles will fade away in time. People who are planning to sit on their knees and say the golden words can do so after April.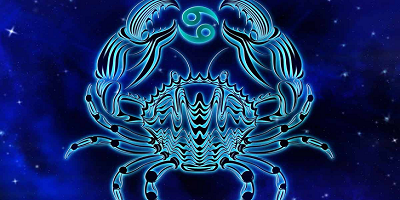 Cancer: Just like Gemini, you also experience ups and down in your relationship with tensions and confrontations in married life at the beginning of the year. As Jupiter changes its motion in April, you will witness a boost in your relationship.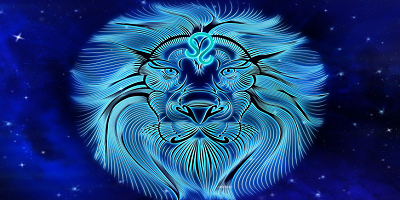 Leo: 'All Is Well' for Leo, as their wisdom will bring prosperity to their relationships. There is no bitterness or dullness in the relationship. For unmarried people, there is a high possibility that you will get hitched this year.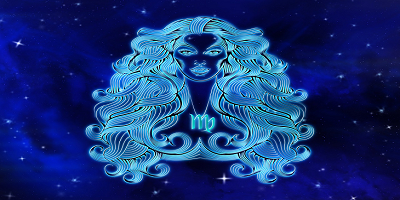 Virgo: People born under this sign will experience romance this year. Saturn and Venus will be in your fifth house at the beginning of the year, giving you plenty of possibilities to improve your relationship.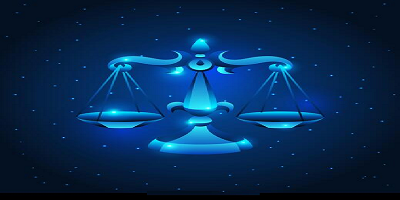 Libra: Sweetness and romance will increase in your life this year. You and your spouse will both take pleasure in the happy occasion. You will cherish every moment of happiness with your partner but stay loyal or else problems can arise in your relationship.