Vastu Tips for Women: These tips will ensure good health for women in your family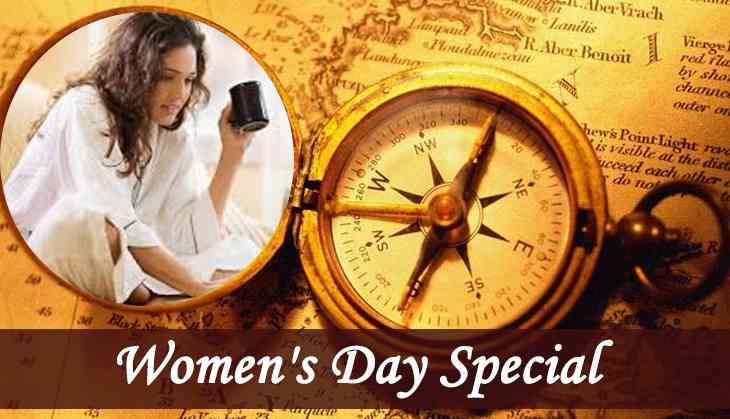 Vastu Tips for Women's Health
Women are the most important part of every family and they also require equal attention and care as others need in a family. According to Vastu Shastra, women's health should not be neglected for the well-being of the entire family.
Celebrating womanhood doesn't require a particular day, it's a perennial process. To cherish the presence of women in our lives, International Women's Day is celebrated every year on March 8.
On this special day, let's check out some Vastu tips that will help in maintaining good health for women in the family.
Also Read: Vastu Tips for Business: Want to earn good profit? Follow these tips to bring fortune
1. Design of main door or entrance
In Vastu Shastra, the entrance of the house plays a very important role. All the doors including the main door should open towards the inside to welcome the positive energy inside the house.
A main door in the southeast position can affect the health of women living in the house. So, don't construct the main door in this direction.
2. Construction of puja room

In any house, a puja room is a mandatory part. Therefore, it should be in the right direction either while purchasing or constructing a house. According to Vastu Shastra, the puja room should be in the North-East direction. Keep your face towards the North-East direction while worshipping your God.

3. Pregnant women must never sleep in this direction
According to Vastu Shastra, every woman must take care of the position they are sleeping in. To ensure good health, pregnant women must never sleep with her head facing the north direction. Sleeping in the wrong direction could affect the health of both the mother and her unborn child.
4. Drinking water
You will amuse to know that drinking water in the wrong direction could affect your health. As per Vastu Shastra, one should remember to face the North-East or the east direction while drinking water.
Also Read: Vastu Tips: Things you should never do after sunset if you want to maintain peace at your home