Holi 2022: Try these DIYs to prepare chemical-free Holi colours with zero side effects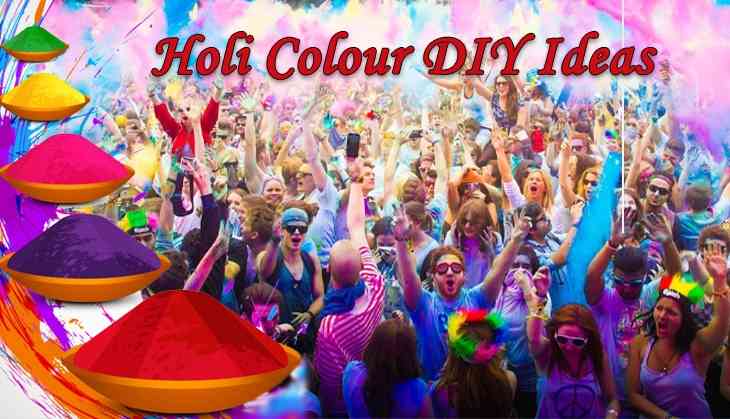 One of the most celebrated festivals in India, Holi is just around the corner. The preparations are underway in full swing across the country.
Besides delicious food items, Holi is all about celebrating with colors or gulal. As many people complained of skin problems due to playing with toxic colors, organic and natural colors got replaced with chemical-based synthetic colors.
Also Read: Holi Puja Date and Time 2022: 17 or 18? When is Holi? Know Holika Dahan shubh muhurat details
This year, you can skip these chemical-based colors and make your natural colors at home. These homemade colors neither affect your skin nor waste your money.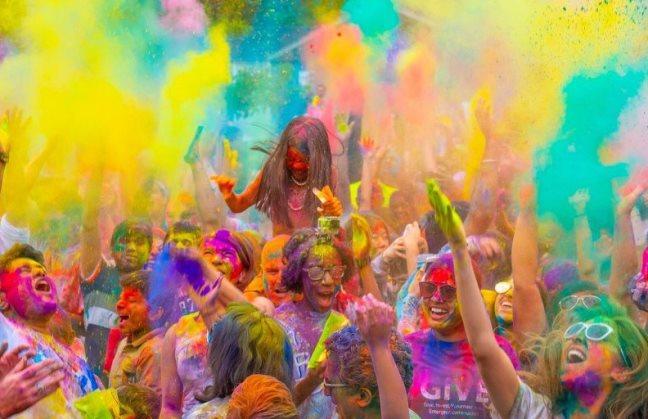 If you want to play safe Holi then these DIYs will surely make your festival more special.
How to make Red color?
Red is one of the most loved colors to play with. You can make red color by using red hibiscus flowers. Just dried some hibiscus or China flowers at home and grate them into fine powder. One can also use red sandalwood to make it or add rice flour to obtain dry color.
One can also boil the peel of pomegranate and combine it with water to obtain wet color.
Also Read: Holi Puja Date and Time 2022: 17 or 18? When is Holi? Know Holika Dahan shubh muhurat details
How to make Yellow color?
The color of energy can be created by using turmeric powder and gram flour. Mix these ingredients and make your dry color. For wet color, take flowers like marigold or yellow chrysanthemums, grind them and combine them in water and play with your friends and family.
How to make orange color?
For orange color, you need tesu flower or Butea monosperma or Palash Tree and pour them in water. For dry color, grind them and make a paste.
How to make Green color?
For green-colored gulal, one can use henna or Mehndi powder. For wet color, you can also use any green leafy vegetables or plant leaves, such as spinach or neem.
These leaves when dipped in water will give it a green color.
Happy Holi to all!
Also Read: Holi Songs Collection 2022: Must add these popular Bollywood tracks for your Holi playlist