Holi 2022: Know why newly married woman should not celebrate Holi at her husband's house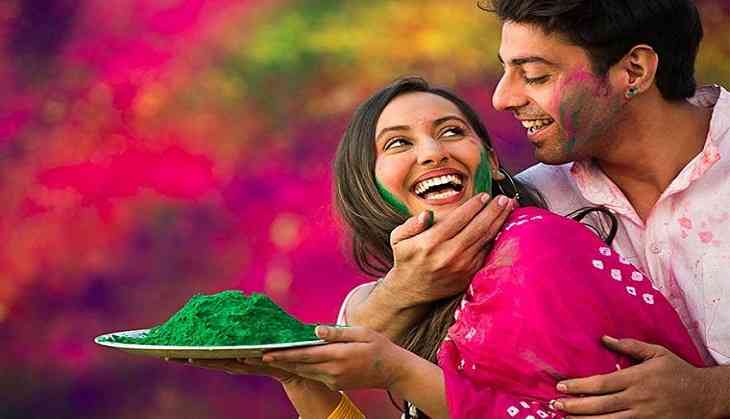 Happy Holi 2022 (Image Source/Pinterest)
Holi is one of the most popular festivals in India. The festival is celebrated with fervor and zeal. The celebrations of Holi begins on the evening of the Purnima (Full Moon Day)
and lasts one full night and one full day.
This year, Holi will be celebrated on March 18. The celebrations of the colorful festival are more special for couples who are newly married.
Also Read: Holi Puja Date and Time 2022: 17 or 18? When is Holi? Know Holika Dahan shubh muhurat details
Especially for a new bride, the festival is more significant as she is going to celebrate Holi with her husband. According to Hindu belief, the bride has to celebrate her first Holi at her paternal home only.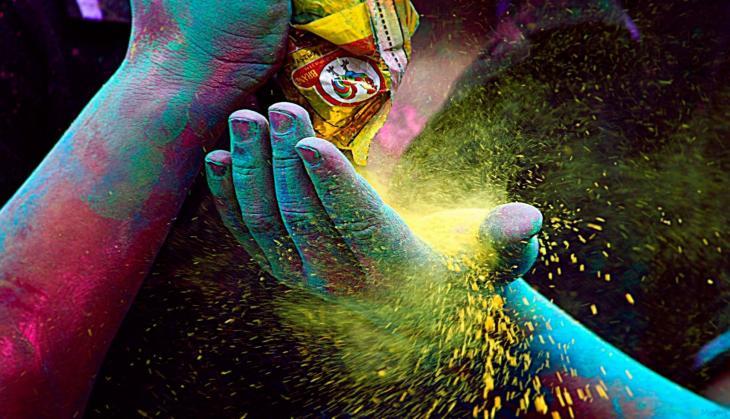 Do you know about this traditional belief? If not, then we are going to tell you the reason.
In many Hindu families, the newly married woman celebrates the festival of color at her parent's home not at her in-law's home. The reason behind this custom is that it increases the love between the newly married couple.
While many people believe that if a newly married woman celebrates Holi with her mother-in-law then it brings misfortune in their family or may also create disturbance between the woman and her mother-in-law.
Therefore, the newly married woman celebrates her first Holi at her maykaa (parent's house).
Also Read: Holi Special Trains 2022: Indian Railways to run these special trains; check routes and ticket fare details