Harper Lee's estate sues over Broadway adaptation of 'To Kill a Mockingbird'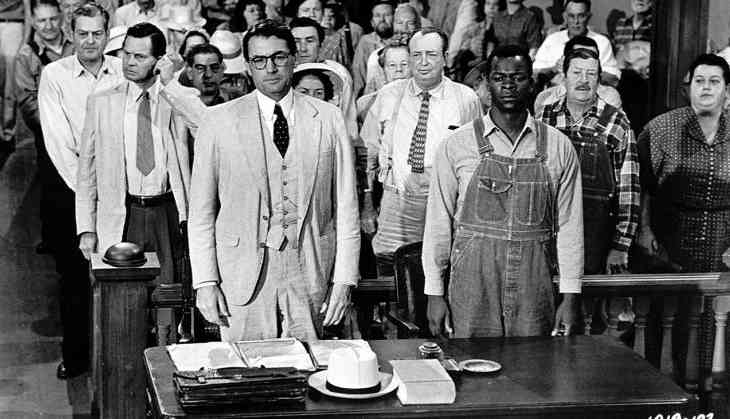 Harper Lee's novel 'To Kill a Mockingbird' was written in 1960 and won the Pulitzer Prize in literature in 1961. Recently, the estate of "To Kill a Mockingbird" author Harper Lee is suing the producers of a much-anticipated Broadway adaptation of the US novel, saying that screenwriter Aaron Sorkin's script deviates too much from the novel and violates a contract.

The estate filed a complaint on Tuesday in the federal court in Alabama, said that some characters were altered and alleged that the script did not present a fair depiction of small-town Alabama in the 1930s.

The chief dispute is the assertion that Sorkin's portrayal of the much beloved Atticus Finch, the crusading lawyer who represents a black man unjustly accused of rape, presents him as a man who begins the drama as a naïve apologist for the racial status quo, a depiction at odds with his heroic image in the novel, the New York Times reported.
Also Read: Grammy-nominated percussionist to Jamison Ross to perform Jazz India Circuit finale

Play producer Scott Rudin denied the claims, saying his team -- not the estate -- had the final say over the script.

According to the lawsuit, Tonja B. Carter, the lawyer Lee appointed to run her estate, met Rudin in February over "serious concerns about the script".

But the meeting ended without a resolution, the lawsuit said.

The contract the parties signed stated that "the play shall not derogate or depart in any manner from the spirit of the novel nor alter its characters".

However, the Rudin team said it does not, and that, while the producers must listen to the estate's view, they were the final arbiters of whether the production was faithful to the novel.

"I can't and won't present a play that feels like it was written in the year the book was written in terms of its racial politics: it wouldn't be of interest," Rudin was quoted as saying by the Times.

The play, which is scheduled to begin previews from November 1 and will open on December 13 on Broadway, is a joint production of Rudin and the Lincoln Centre Theatre.
Also Read: Bizarre finger piercing trend has commitmentphobics squirming