Happy Mother's Day 2018: Here are 10 meaningful quotes you can share with your mom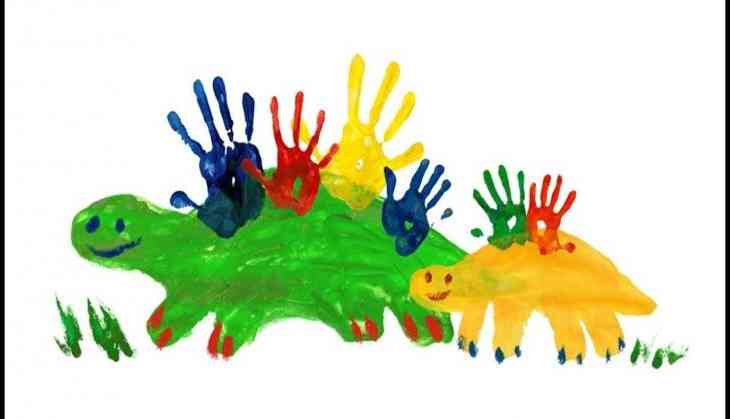 The second Sunday of May is celebrated as Mother's Day and like every year Google has honoured mothers with a Mother's Day doodle. The day is special for all the moms around the world as you can give your mom a break from her hectic and selfless duties. Being a mother is the most underrated task but this one day is the perfect occassion to pamper your mom. Make sure you entire time to your mother and buy some gift for her.
You can take your mom for a spa date followed by lunch date and then shopping. As mothers work 365 days of the year non-stop to make sure we get everything easily. Apart from materialistic gifts, the only thing which your mom expects from you is time and selfless love.
Here are 10 inspiring Mother's Day quotes you can share as a message:
1. "Being a full-time mother is one of the highest salaried jobs... since the payment is pure love." - Mildred Vermont
2. "When you are a mother, you are never really alone in your thoughts. A mother always has to think twice, once for herself and once for her child." - Sophia Loren

3. "But behind all your stories is always your mother's story, because hers is where yours begins." - Mitch Albom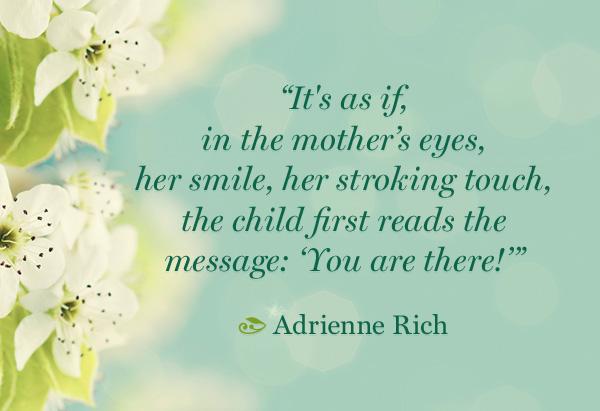 4. "A mother's love for her child is like nothing else in the world. It knows no law, no pity, it dates all things and crushes down remorselessly all that stands in its path." - Agatha Christie

5. "I will look after you and I will look after anybody you say needs to be looked after, any way you say. I am here. I brought my whole self to you. I am your mother." - Maya Angelou

6. "All that I am, or hope to be, I owe to my angel mother." - Abraham Lincoln
Also Read: 'Adi Shankaracharya' by Pavan Varma: Reverting India to Hindu medievalism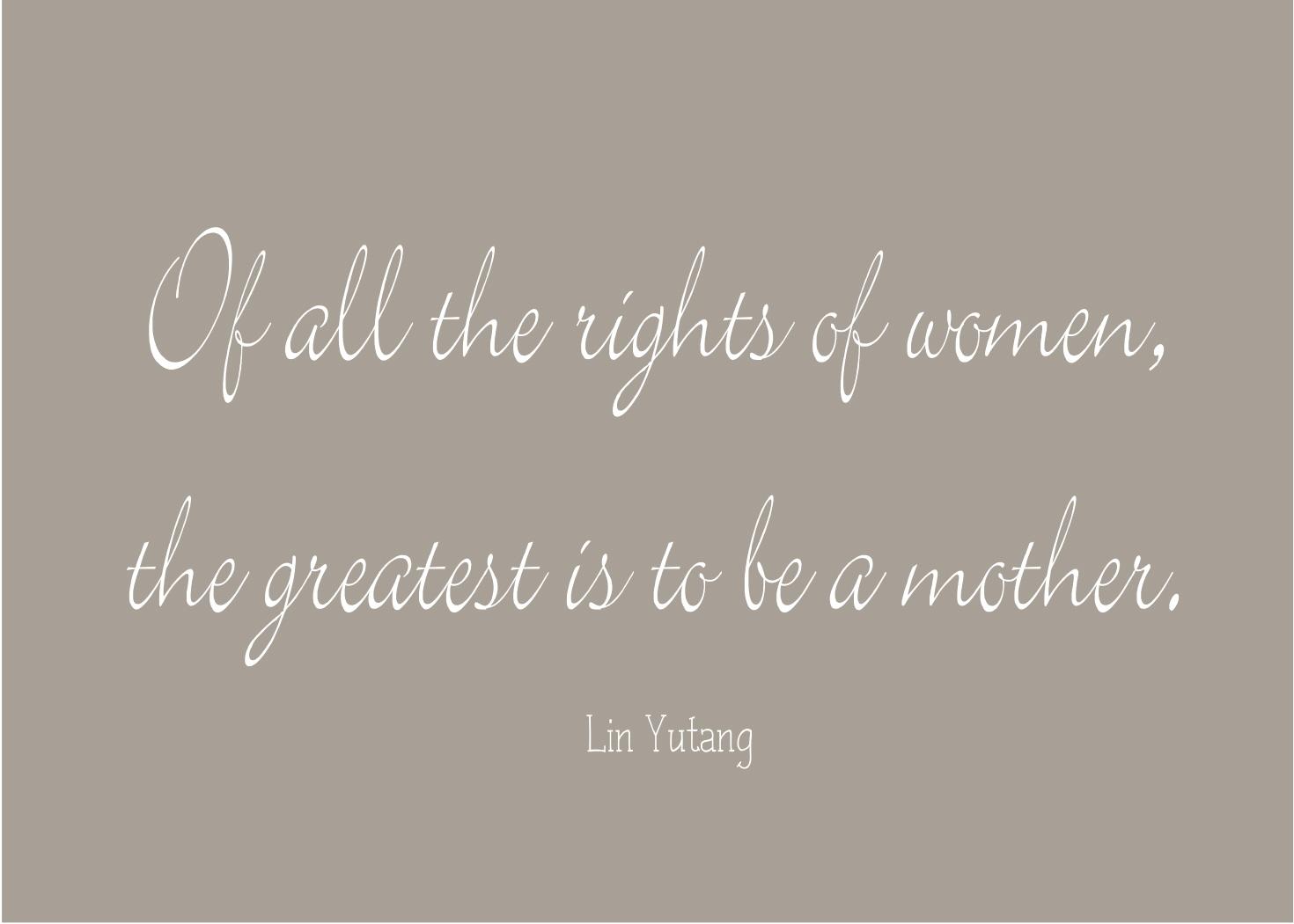 7. "I always wondered why god was supposed to be a father," she whispers. Fathers always want you to measure up to something. Mothers are the ones who love you unconditionally, don't you think?" - Jodi Picoult

8. "A mother is always the beginning. She is how things begin." - Amy Tan, The Bonesetter's Daughter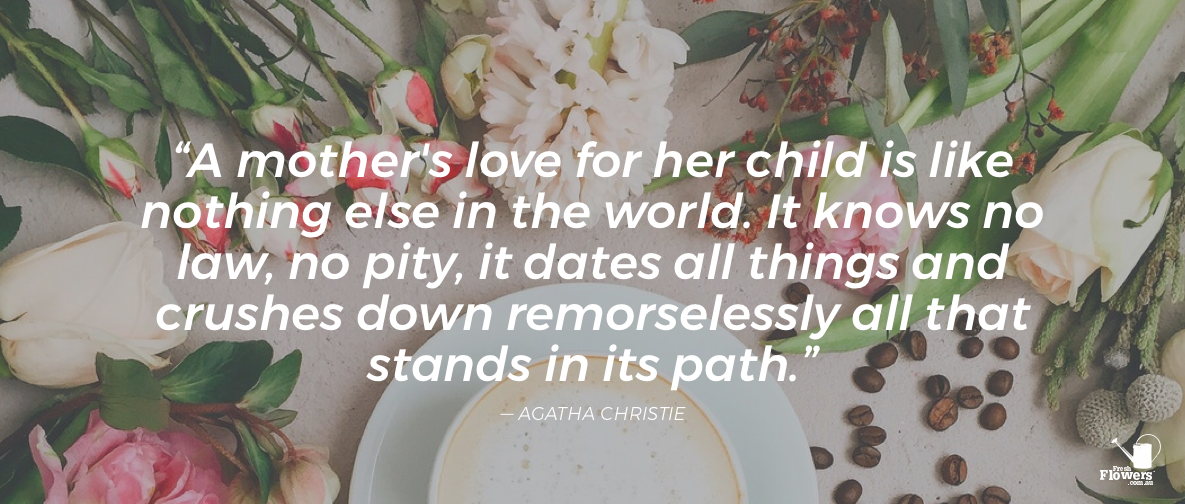 9. "It's not easy being a mother. If it were easy, fathers would do it." - Dorothy, The Golden Girls
10. " A mother's arms are more comforting than anyone else's." - Princess Diana