Cadbury World has designed three feet tall Easter egg in ‪Birmingham‬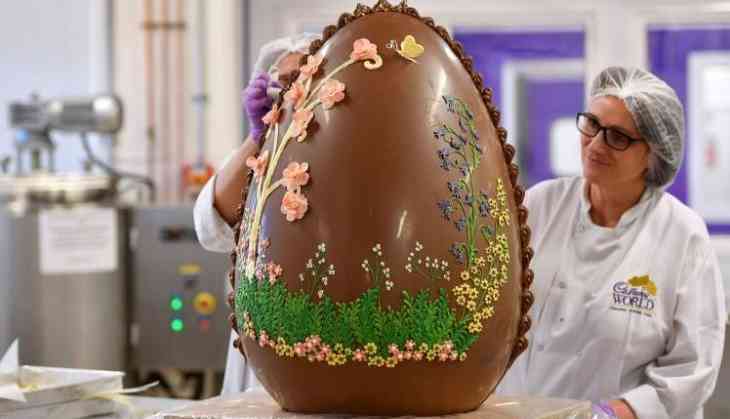 To celebrate easter, Cadbury chocolatiers in Birmingham have made a massive 45kg Easter egg and three feet tall.

The egg will be auctioned for charity. The people at the Cadbury World have hand-decorated the egg and it weighs around an average-sized 13-year-old kid.
Also Read: Blame GenZ's music taste for failed relationships!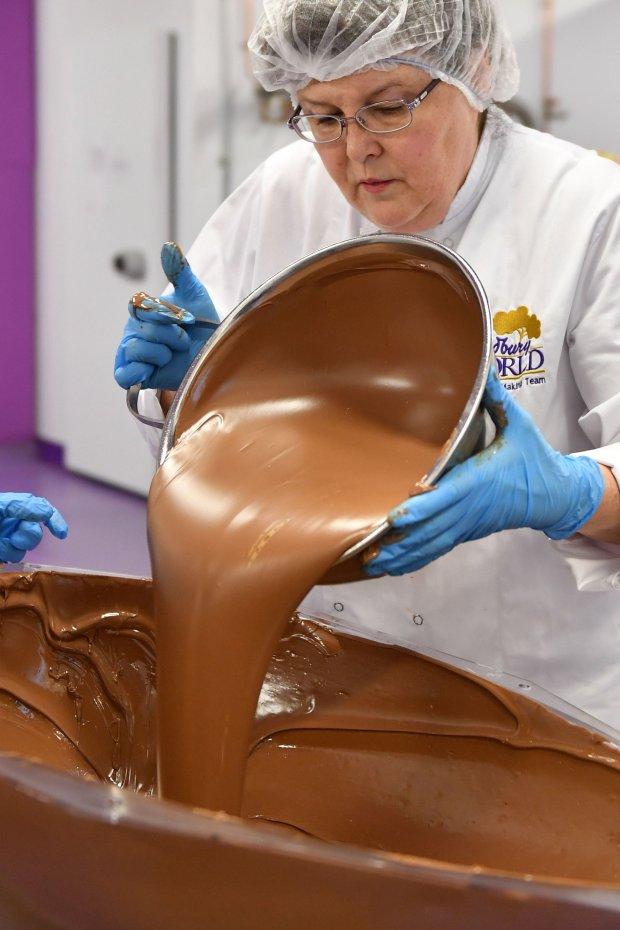 The hand crafted egg was made by three chocolatiers, including Eve Turner and Gail Deeley.

The tempered chocolate was first poured into two huge moulds, they joined the two moulds of the egg together.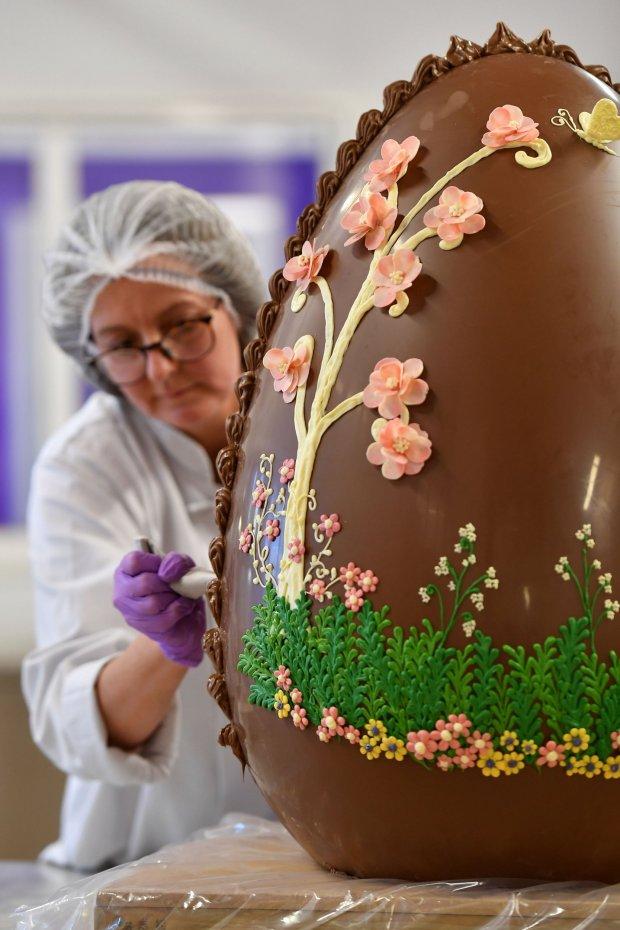 After the egg was joined, Dawn Jenks hand-piped an intricate design of spring flowers all over the egg. They have made two same eggs, one will be on display and the other will be auctioned for the Make-a-Wish Foundation.

The massive egg contains an equivalent of 1,111 standard Dairy Milk bars.
Also Read: How Google and Facebook are putting the bedrock of modern democracy at stake