Arjuna's biggest mistake in Mahabharat: Failure to comprehend Krishna's this important teaching caused havoc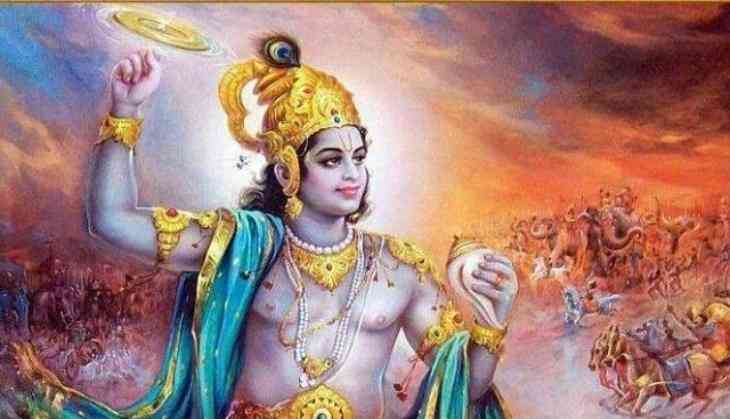 Just before the commencement of Mahabharat war, Lord Sri Krishna blessed Arjuna with teachings that we now know as Gita teachings. When Arjuna refused to fight against his family members and dear ones, Lord Krishan reminded him of the importance of waging the war against injustice and wrong. But much before this, Lord Krishan gave important teaching to Arjuna but he could not embrace it. This one folly of Arjuna cost his family the right to lay claim to the throne of Hastinapur.
When Pandava and Draupadi reached Hastinapur after completion of Agyatvas, many elders gave their vote in favour of dividing Hastinapur into two parts. One part to be ruled by Pandava's family, and the other to remain with Kauravas.
According to religious texts, Arjuna did not give his mind as he was confused and waiting for Lord Krishna to guide him. Lord Krishna had deliberately kept himself away from this process as he wanted Arjuna to demand his right and take his own decision. But Arjuna was so overwhelmed by Krishna that he left everything on "Prabhu Krishna". This is where Arjuna went wrong and did not pay heed to the advice of Lord Krishna.
Take your decisions, take responsibility
Sri Krishan had realised that Arjuna was losing his existence and not taking his decisions believing that the presence of Lord Krishna with them won't let anything go wrong.
Sri Krishan told Arjuna: I watch everything, show you the right path, but I will not take action for you. Arjuna, you will have to take your decisions and follow the path of Dharma. I will tell you the right path, but even if you chose to go in a different direction, you are open to follow it. We all have to take responsibility for our action. We are responsible for our Karma.
But Arjuna could not comprehend the importance of this teaching and did not support the proposal to divide Hastinapur. On the pretext of Arjuna's indecision, Dhritarashtra announced Rajyabhisekh of Duryodhana.
Lord Krishan tells Arjuna: Bhakti is important but it is more important to have self-confidence and speak out one's mind without fear or any influence. No one should decide for you. I will not take decisions for you. I will guide you, but the final decision rests with you. Take responsibility for your Karma.