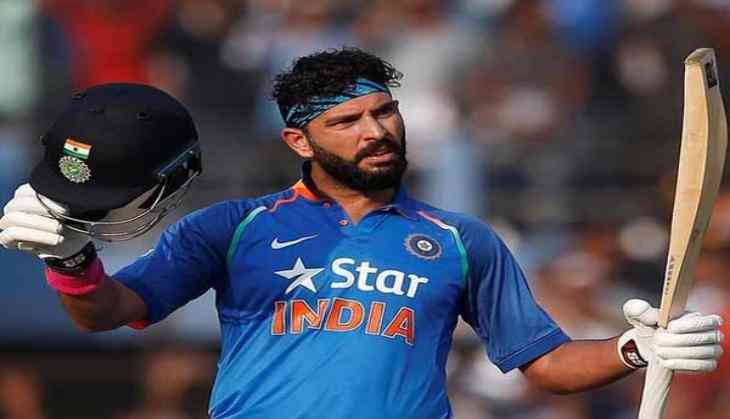 Yuvraj Singh said Virat Kohli made his own team while MS Dhoni got a set team
Even though cricketer Yuvraj Singh is currently not a part of Indian cricket team but she is putting her full force to make a comeback. Yuvi is doing in the domestic games and he is planning to have a comeback through great performances. Yuvraj Singh has spent a long time in Indian cricket and he has played under many captains.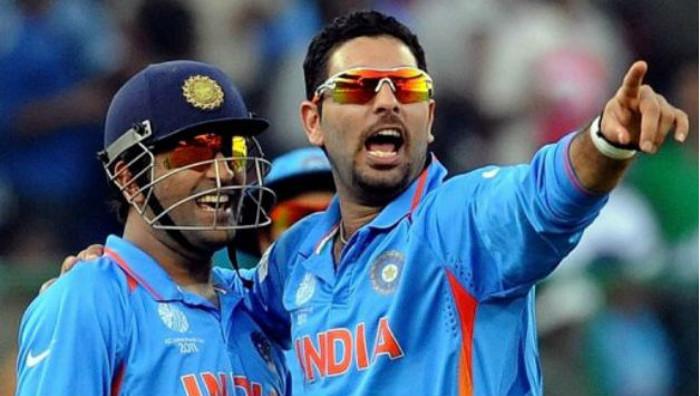 Yuvraj Singh - MS Dhoni Indian team
Currently the great batsman Virat Kohli is the captain of Indian cricket team and when currently the sixer king Yuvi was asked about his experience playing under the youngest captain. On this Yuvi said that both MS Dhoni and Virat Kohli's captaincy is different, Dhoni is quiet whether Kohli is very aggressive. While taking it forward Yuvi even said that MS Dhoni got a set team but Virat did changes and the team has gone a through a long change.
Also Read - Ind vs SA: Here is why fifth ODI will be important for MS Dhoni and Ajinkya Rahane
While talking to Star Sports Live, Yuvraj Singh said, 'Obviously He (Virat Kohli) is totally different from MS Dhoni. Dhoni was a quiet and Kohli is a little bit aggressive. Results say that Virat is doing good as a captain, this is a different generation. Whether talking about Dhoni he had those experience players who have that ability to win matches. When he came for captaincy that time the team was set. Whether there were lots of changes happened in Virat's captaincy,'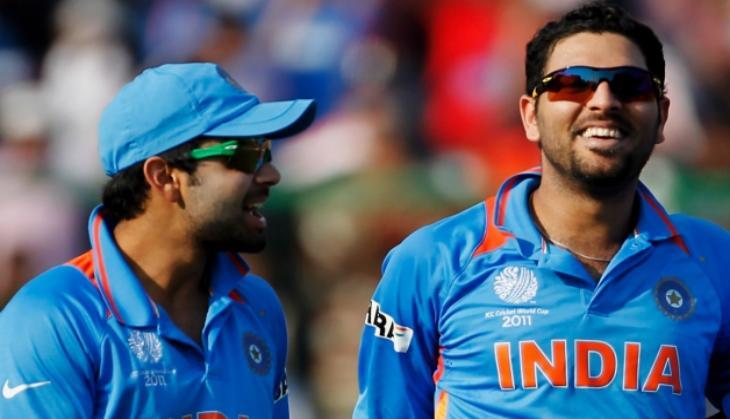 Virat Kohli and Yuvraj Singh Indian team
Also Read - Hardik Pandya is dating Elli Avram; see what the actress has to say
While praising Virat, Yuvi said, 'He is very much fit himself so he mostly focuses on the fitness. According to last the generation these players are much fitter than them. This is needed because today's sports needs this. Virat keeping 2019 world cup in mind doing good preparations.'