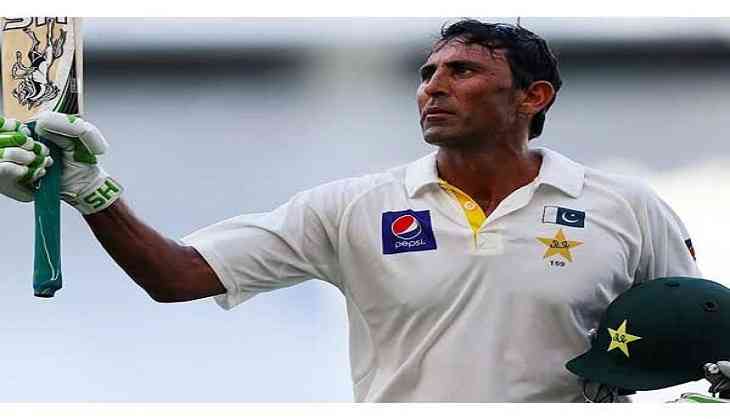 After a lot of mayhem over Prime Minister Nawaz Sharif's cash award declaration to the Pakistani cricket team for being victorious in ICC Champions Trophy 2017, former cricketer Younis Khan has come up with an appreciable decision to donate the award money of Rs. 10 million to Edhi Foundation.
"I am thankful to the Prime Minister for the cash reward; I will donate it to Edhi Foundation, Indus Hospital and The Citizens Foundation," the Dawn quoted Younus as saying in a self-recorded video.
He though requested tax exemption from the government on the donation to make maximum use of the money for welfare.
In a reception held by the Pakistan Prime Minister, after returning of the cricket team with the winning Champions trophy, each squad member of the team was awarded Rs.10 million.
Apart, Pakistan Cricket Board (PCB) chief selector Inzamam-ul-Haq was also awarded the same cash award while rest of the selectors were given one million each.
Bowling coach Azhar Mahmood was given Rs.5 million and team manager Talat Ali was given Rs. 2.5 million, while other PCB officials, such as media manager, social media manager, in-charge tour operations and cricket analyst, were given Rs. 2.5 million each. Head coach Michael Arthur, fielding coach Grant Trafford Luden and batting coach Grant Flower were also given Rs. 5 million each.
The ceremony by the Prime Minister however received criticism for misusing the public funds and granting the money already well-off players and staff.
-ANI