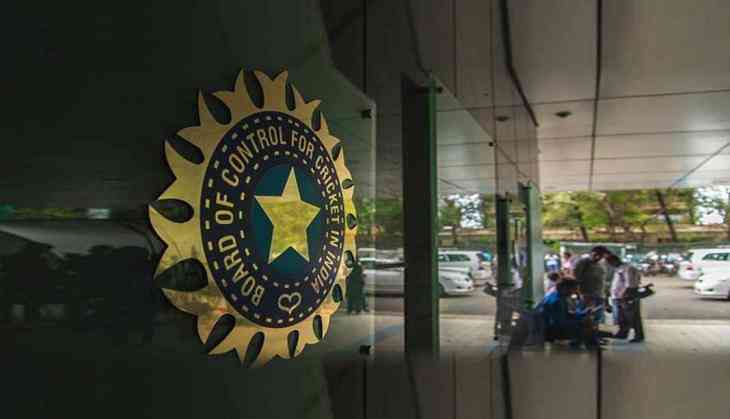 The BCCI has decided to conduct Yo-Yo test of players before they are picked in the national squad. BCCI has made this move to avoid embarrassing late withdrawals like the ones by Mohammad Shami and Ambati Rayudu from the Test.
On the basis of their low Yo Yo scores, Indian batsman Sanju Samson was dropped from the India A team for the tour of England, veteran pacer Mohammed Shami for the one-off Test against Afghanistan and batsman Ambati Rayudu in India's ODI squad for the tour of England.
"Going forward, players will be picked after they pass the fitness test. The players gave the fitness test after being picked for the UK tour because of the IPL. It puts the players in an awkward situation and it will not be repeated," a BCCI official told PTI.
"Anyone who does gym work every day would clear the 16.1 score. In Australia and New Zealand it's a high of 19 and Pakistan has set a starting score of 17,'' said a BCCI official.
Also Read: England T20 Series: Who is going to open the innings in England T20I series?, here is the list