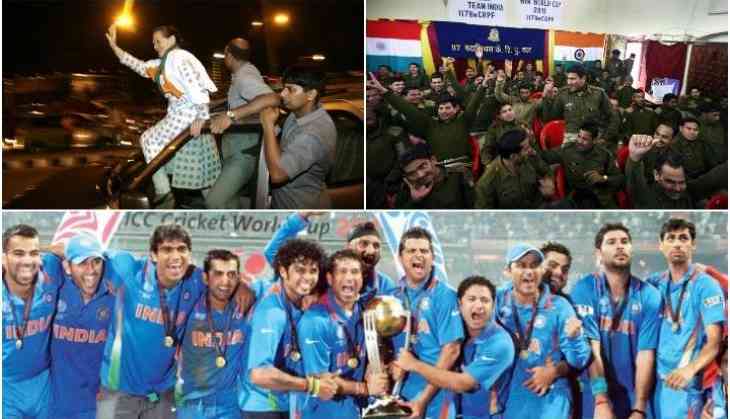 On 02 April 2011, Indian cricket team ended the country's 28-year drought and won a World Cup title triumphing over Sri Lanka. It was India's second World Cup title and first since Kapil Dev captained in 1983's 60-over format. Led by Mahendra Singh Dhoni, India won by 6 wickets and became the third team to win World Cup more than once.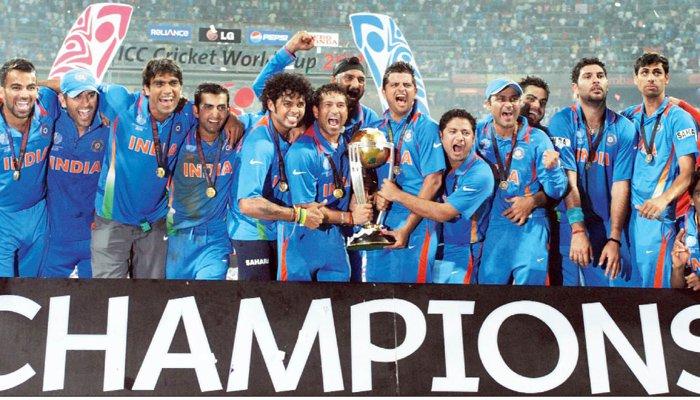 Indian cricket team
The World Cup was being held in Indian subcontinent for the third time and it was co-hosted by India, Sri Lanka and Bangladesh. 14 teams were vying for the trophy with four associate nations and this was the first time that two Asian teams were in the finals fighting for the coveted cup.
At one moment the win was under cloud as India started poorly in the chase. But Gautam Gambhir's 97 and MS Dhoni's 91 off 79 balls took India to a stumping 6 wicket win. Dhoni six to finish off in style is everything fans remember but there are few celebrations that are worth taking a look at.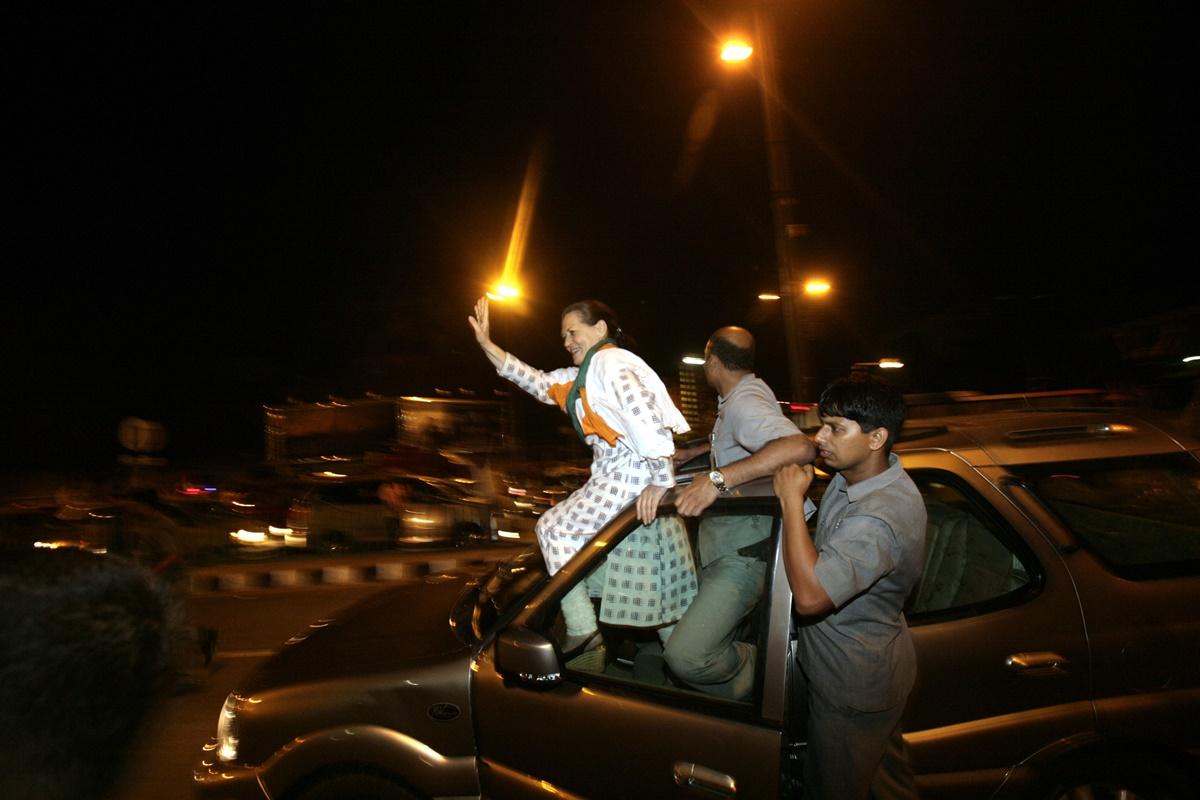 Sonia Gandhi (Praveen Khanna)
The final, expectedly, was a well followed game. Even for CRPF jawans in Srinagar who witnessed the game from a big screen. The then Congress president Sonia Gandhi took to the streets to celebrate India's win. She stood out from her moving car waiving with joy and hapiness, with her SPG guards behind her.
Also read: Virat Kohli and RCB trolled after losing three back to back matches, fans wants him out