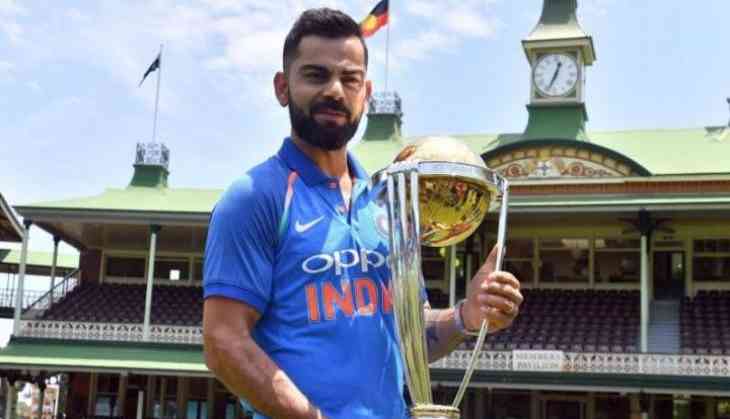 Former Australian cricketing legend Ian Chappell explained why India, Australia or England winning the World Cup will be bad news for the game. According to Chappell, India, Australia and England are the big three in the world of cricket with most financially stable boards.
The 2019 World Cup has become more predictable as no underdog team has qualified for the semi-final. Chappell said that India was exactly what the World Cup needed in 1983, Pakistan in 1992 and Sri Lanka in 1996. But this year's World Cup is an upset for the game as all the stronger teams have qualified for the semis.
It is very likely that India and Australia will play the final of World Cup 2019 and that is the biggest concern for the game of cricket.
"The redeeming feature of this World Cup is that the best four teams of the tournament reached the knockout stage. However, the most likely outcome is an India versus Australia final. That is a fairly predictable outcome for a tournament desperately in need of a jolt - another India 1983, Pakistan 1992 or Sri Lanka 1996. And it needs that jolt pretty soon," Chappell wrote in his editorial in ESPNcricinfo.
India will play New Zealand in the semi-final on July 9 and Australia will play the host England on July 11. India will look to lift the cup for the third time, Australia for the sixth time, while England and New Zealand for the first time.
Also read: Rohit Sharma on verge of breaking two Sachin Tendulkar World Cup records