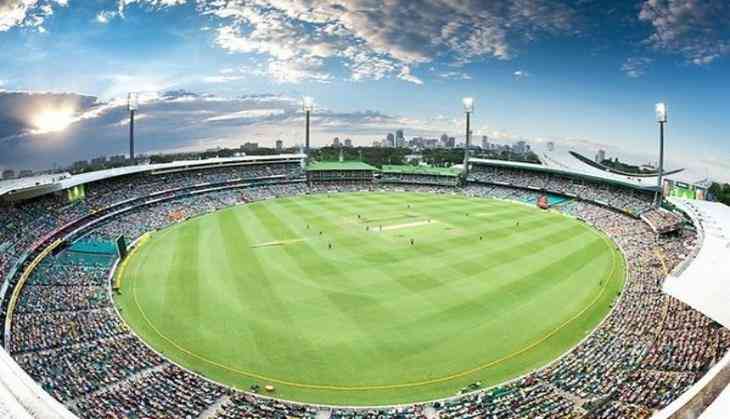 Long-serving Sydney Cricket Ground curator Tom Parker will step down from the position at the end of September, just few months prior to Australia's home Ashes series.
Reflecting on his illustrious career that spanned over 20 years, Parker said that it has been a privilege to work for the magnificent ground in Sydney, adding that he would surely take back some great memories.
"It's been a privilege to work at this magnificent ground. There are certainly some special moments that I'll look back on in coming years but the opportunity to call the SCG home for the past two decades is what I'm most proud of," ESPNcricinfo quoted Parker as saying.
Meanwhile, Allianz Stadium curator Michael Finch will also step aside, as the SCG Trust restructures in order to combine the ground staff of both the cricket and soccer venues together under one team.
The two groundsmen took up their roles in 1997, with Parker assigned for often preparing a spin-friendly wicket for the yearly New Year's Test.
Parker's tenure will come to an end around the conclusion of the AFL season in September, thus giving enough time to his successor to start preparation for the upcoming Ashes Test series beginning January 4, 2018.
-ANI