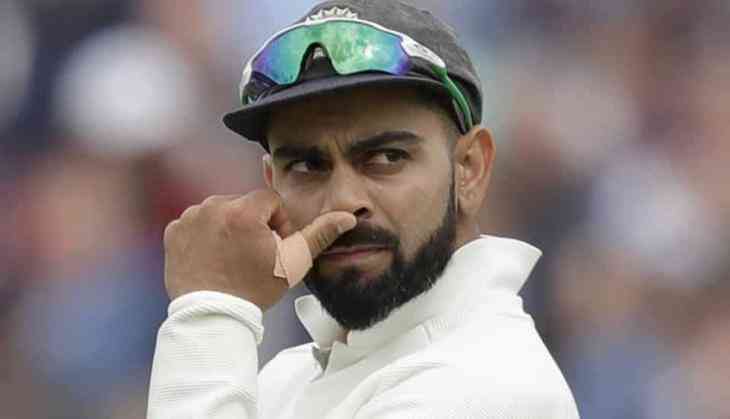 South Australian Cricket Association (SACA) chief executive Keith Bradshaw has claimed that ticket sales for the first Test between Indian and Australia at the Adelaide Oval have "suffered" following the refusal of hosts to play a day-night match at the venue.
The chief executive said that the fans turned up in significant numbers when they had day-night Test match but the same is not the case with day games.
"It has been an issue, it has affected ticket sales. One of the characteristics that we have noticed is that we are quite down in interstate sales given it's a day Test, not a day-night Test. There is definitely a day-night factor, without a doubt," News.com.au quoted Bradshaw, as saying.
"The fans have absolutely voted with their feet the last few years that we have had day-night Tests, we have been significantly up for attendances," he added.
Earlier this year, Indian head coach Ravi Shastri had met the Supreme Court-appointed Committee of Administrators (CoA) and informed them that the management and the team need more time to prepare for the Test matches under lights.
It should be noted that India are one of only two Full Member nations - the other being Bangladesh - to have not played a day-night Test at international level.
The Adelaide Oval had hosted the first-ever day-night Test match which was played between Australia and New Zealand in November 2015.
India and Australia will kick-start their Test campaign from December 6 at the Adelaide Oval.
-PTI