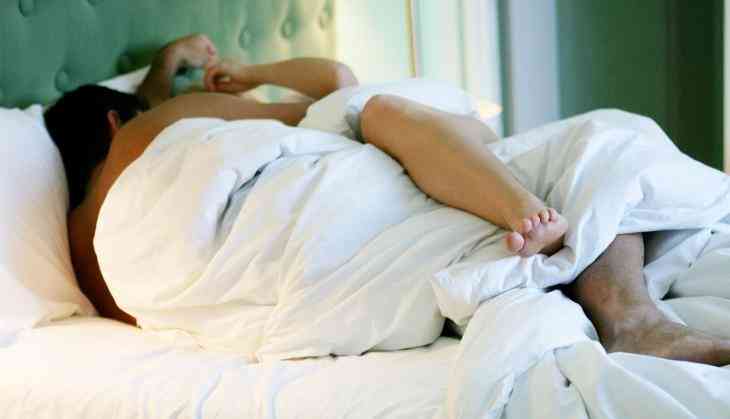 The most popular singer of Pakistan dies 21 years ago but the world is still remembering her. Born on 21 September, 1926 her real name was Allah Rakhi Wasai. At very young age of 4 she started singing professionally. According to a report in BBC Pakistani singer Noor Jehen was also known for slowing down her car whenever she saw some men walking down the street, so that she could satisfy herself.
Noor Jehen worked really hard to make a good life for her, she used to live on her own terms. She married twice, once with Shaukat Hussain Rizvi from 1942-1953 and once with Ejaz Durrani from 1959-1970 both were Pakistani actors and film producers.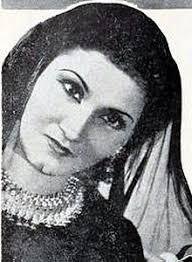 She was famously known for having an affair with Pakistani Test cricketer Nazar Mohammad. As a famous story goes, Nazar once sustained a injury jumping out from the house window of Noor Jehen when her husband Shaukat Rizvi returned home unexpectedly and surprised them. It is also said that the injury ended his career as Test cricketer.
Nazar Mohammad played 5 Tests for his country and scored 277 runs with a batting average of 39.57 and scored an unbeaten century of 124*. He played 45 first-class matches and scored 2739 runs at an average of 41.50 in which he scored 8 centuries and 9 fifties with a top score of 175.