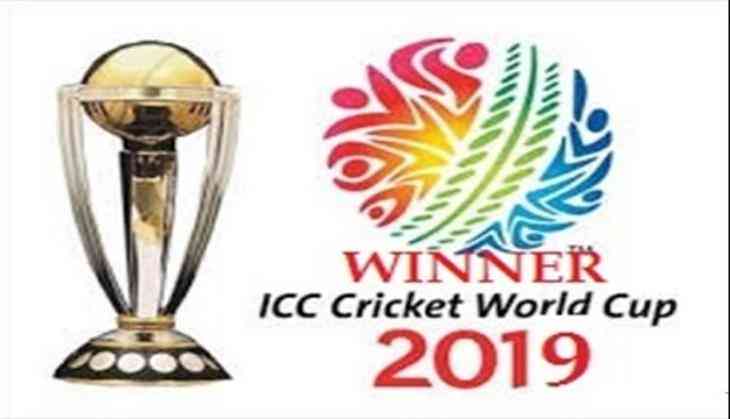 Indian Test team's wicketkeeper-batsman Riddhman Saha has claimed that his wife Romi Saha wants him to play World Cup in 2019 and this is the reason he is working hard.
"My wife badly wants me to be part of the World Cup team or play in the World Cup," Saha told reporters here on the sidelines of a music CD launch featuring a song written on him.
"She always insists I push harder (for a spot). I am trying myself. Ultimately, the decision lies with the selectors," the 32-year-old Test stumper said.
Saha has played nine ODIs for India in which he has scored an average of 13.66.
He has got the chance to bat in five innings, in which his highest score is 16 runs.
Saha played his last ODI against Sri Lanka in Hyderabad in 2014.
"Everyone wants to play in every format. But it depends on the selectors. My preparation is to better myself all the time. The rest depends on selection committee. I don't perform to just play ODIs," Saha maintained.
Asked whether 2018 will be India's toughest year yet under skipper Virat Kohli with tours away to South Africa and England coming up, Saha said: "Yes it will be tough. But the challenge will be to keep the home and away momentum going. We have been winning away as well lately."