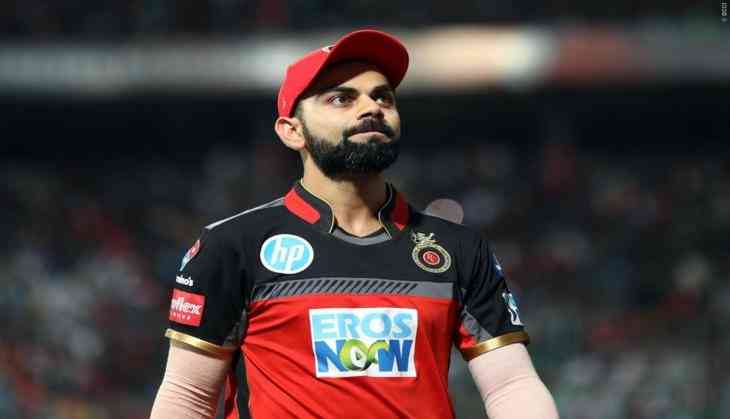 The Royal Challengers Banglore will meet Delhi Daredevils in the match 45 of the Indian Premier League 2018.
After the loss in their last match against Sunrisers Hyderabad, the Daredevils are already out of the tournament. However, there remains one minuscule chance of Daredevils making it to the playoffs and for that to happen, they need to win all three of their remaining matches and hope for the best.
Other than that, Delhi can only make it difficult for others to reach the playoffs. They are going to play against RCB who stand at the 7th spot in the points table standing and are in line to become the second team to get out of the IPL season 11.
The equation for Virat Kohli's team is simple: they cannot afford another slip-up – like the one which resulted in the loss to Sunrisers Hyderabad at the start of the week. RCB need to win their remaining four matches to stay in contention and hope other results will fall into place to allow them to progress to the playoffs.
The Delhi Daredevils must be looking towards their hitting duo, Rishab Pant and Prithvi Shaw. Rishabh hit sensational 128 runs in the last match played against Sunrisers Hyderabad. All eyes will be set on Pant whether he can continue with his exceptional form in today's match and start from where he left the last match.
Whereas, Prithvi Shaw, is also on the run when it comes to hitting the ball hard. Moreover, the records show that he has a special liking for the RCB bowling attack. He's made scores of 57, 45 & 85 in his last three innings against them.
Virat Kohli and Ab De Villiers are the two pillars of the RCB batting lineup. The two have contributed over 40% runs to the teams' scoreboard so far. Their performance will decide a lot of things for the RCB.
Also KXIP vs KKR: KXIP won the toss and chose to field first