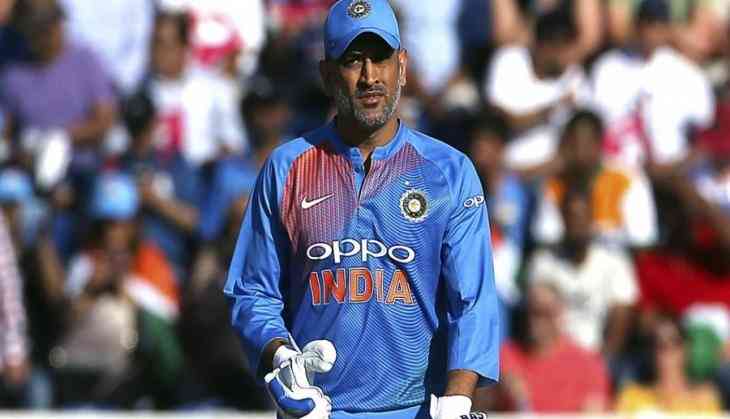 Former India captain MS Dhoni often referred to as 'captain cool' by cricket fraternity has got few secrets. Dhoni shares a good bond with his close friends and former team-mates, dating back to the time he represented Bihar in the early 2000s.
Speaking to Sportstar, MS Dhoni's close friend and former colleague Satya Prakash revealed that they often referred Dhoni as atankwadi (terrorist). He used to hit 40-50 runs off just 20 balls but he changed his approach after he joined team India.
Satya Prakash played MS Dhoni's close friend in his biopic. Satya Prakash was the character who offered MS Dhoni with a job at Kharagpur railway station and his room-mate in West Bengal. Satya Prakash also praised MS Dhoni for learning quickly and said that he always spoke in Hindi but now he speaks fluent English. He is a quick learner and got potential, he rarely captained in the past but he went on to captain some of the greats of the game.
MS Dhoni recently lost the Indian Premier League finals to Rohit Sharma-led Mumbai Indians. MS Dhoni's Chennai Super Kings lost by just 1 run in a nail-biting final at Rajiv Gandhi International stadium.
MS Dhoni is part of India's 15-member squad that will travel to England and Wales in late May this year. MS Dhoni is the main wicket-keeper batsman in the team and will play a crucial role as he is in good form.
It is said that MS Dhoni will play his last World Cup this year and will potentially retire from international cricket.
Also read: Rohit Sharma spending quality time with 'partner in crime' after winning IPL 2019; see pics