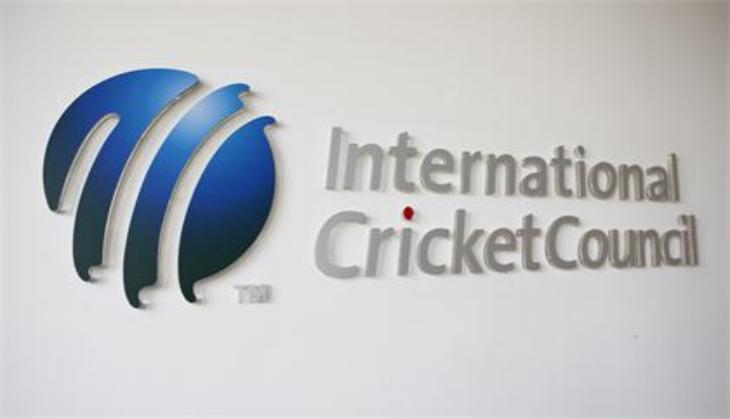 Cricketers suspected of match-fixing will be forced to surrender their phones to the International Cricket Council's Anti-Corruption Unit (ACU) before the start of every match's play under fresh plans to tackle corruption.
While confirming the news, chairman of the ICC's Anti-Corruption Unit Sir Ronnie Flanaghan said he would seek new powers from the world's cricket governing body that would allow them to examine players' personal devices, including messaging applications such as WhatsApp and Snapchat as well as the so-called dark web.
"As the world changes and as people use different means of communicating with each other through social media - Whatsapp, Snapchat, all of these things - we have to keep ahead of these things. One extension [of ACU powers] we might seek is that, instead of just asking for a player's billing records, might we actually, like tennis, seek the ability to take the devices and download them to see what communications had been made upon them," Flanaghan was quoted as saying by ESPNcricinfo.
The increasing powers will be similar to those of the Tennis Integrity Unit, who monitor suspicious activity across men's and women's tennis.
The ACU is currently authorised to only demand phone records from players being investigated.
Besides this, the ICC is also investigating other ways to find evidence of match-fixing, including consulting experts about how to use the deep web (parts of the web not indexed by search engines) and the dark web (parts of the web that require specific software or authorisation).
"In order to thwart the intentions of corruptors, we are constantly exploring how they attempt to communicate with players, including the use of various social media networks, and indeed including what some describe as the dark web or the deep web," said Flanagan, who already had informal talks with some ICC members and expects his proposal to be considered by the ICC board in early 2017.
Flanagan pointed out that there was a need for cricket to work with other sports as corruptors do not confine themselves to one sport and are instead interested in every game.
Flanaghan, who is a retired senior police officer, also revealed that the ACU was close to signing a Memorandum of Understanding (MoU) with the UK's National Crime Agency which would enable the sharing of information on future suspected fixing cases.
The development comes in the week when former South Africa batsman Alviro Petersen was charged with match-fixing by his country's governing body as part of an investigation into corruption, in which five players have already been banned.
--ANI