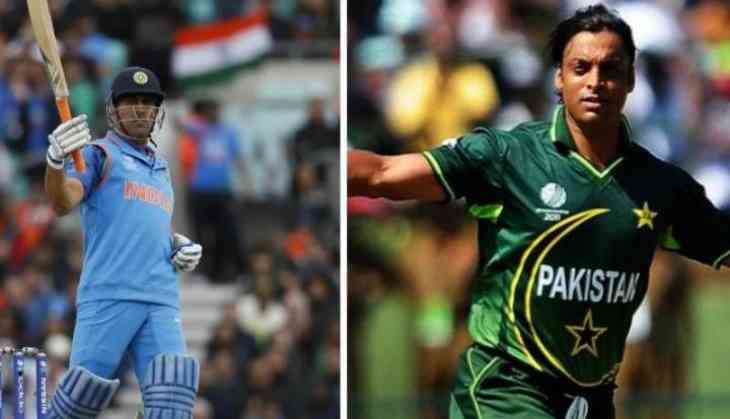 Former Pakistan cricketer Shoaib Akhtar believes that India can win the World Cup this year. The former pacer said that he wants India to lift the coveted trophy as it will be one of the Asian teams and will make the entire sub-continent happy.
Shoaib Akhtar released a video on his Youtube channel last night after India defeated Sri Lanka to go on top of the points table. Shoaib in the video said that he wants India to win because that will ensure the trophy will stay in the sub-continent.
India is the only Asian team left in the tournament and so far the men in blue have been dominant in the World Cup. India lost just one game out of the nine they played in the preliminary stage. India will face New Zealand in the semi-final and Virat Kohli's team would want to reach final by beating them.
As far as yesterday's match is concerned, Rohit Sharma scored a record fifth century of this World Cup by far the most by any batsman in a single edition of World Cup. KL Rahul also scored his first century of World Cup and helped India finish the chase comfortably.
India will play New Zealand on July 9 at Old Trafford, Manchester where they defeated their arch-rival Pakistan in the qualifying matches.
Also read: South African captain Faf Du Plessis after defeating Australia: I think India would be very happy