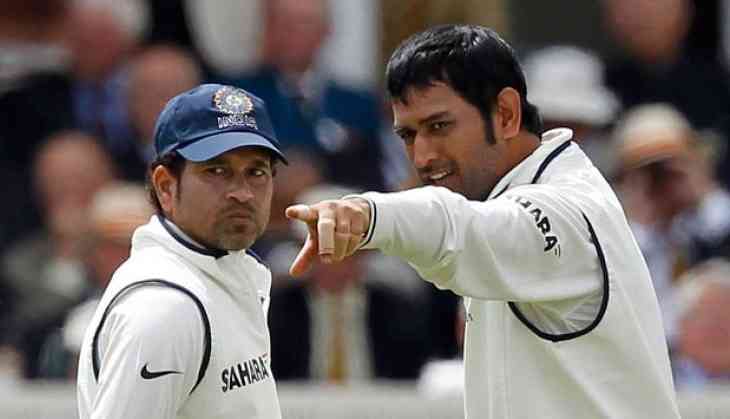 MS Dhoni's exclusion from Indian T20 team has sparked outrage in many. Cricket pandits are not happy with the decision taken by BCCI selectors. Many people have expressed their views on Dhoni's exclusion.
Sachin Tendulkar is among those who have recently expressed their views. Sachin said that he didn't know the mindset of selectors for leaving out Dhoni and felt that all decisions taken should be in the best interest of the nation.
Dhoni was left out after a personal discussion with him to give Rishabh Pant a chance, said chief selector MSK Prasad.
India have played a total of 104 T20I matches for India since the format's debut in 2006 and Dhoni has been part of 93 of those matches. Dhoni, who led India to the T20 World Cup title in 2007, has scored 1,487 T20I runs at an average of 37.17 and a strike-rate of 127.90.
Dhoni has hit two half-centuries and also has 54 catches and 33 stumpings to his name in T20 international cricket