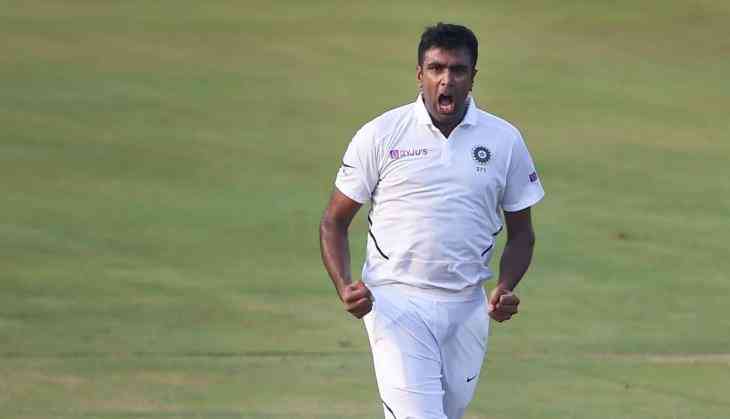 Team India had a superlative start to their second innings with the ball as Ravichandran Ashwin took the wicket of opener Rory Burns off the first ball of the innings. The 34-year-old, coming round the wicket, generated extra bounce, and as Burns attempted to attack it, the ball edged of his bat and went stright into a safe pair of Ajinkya Rahane at slips.
In doing so, Ashwin accomplished a feat to be proud of. The spinner, with Burns wicket, became the first sipnner in more than 100 years to get a wicket off the first ball of an innings. Earlier, it was South African cricketer Bert Vogler to do so in 1907. The first spinner ever to achieve the feat was former England bowler Bobby Peel in 1888.
During the first innings, Ashwin had 3/146 which included the wickets of Burns, Ollie Pope and James Anderson. During his spell, the spinner also bowled the first-ever no-ball of his Test career. Ashwin had bowled more than 20,600 balls before overstepping in Test cricket.
Furthermore, Ravichandran Ashwin also bowled the longest in an innings of a Test match for the men in blues Ashwin bowled a total of 55.1 overs, overtaking the 53 overs he had bowled against Australia during the Adelaide Test 2011-12.
Also Read: Shane Warne hails Virat Kohli for 'Spirit of Cricket' gesture towards Joe Root