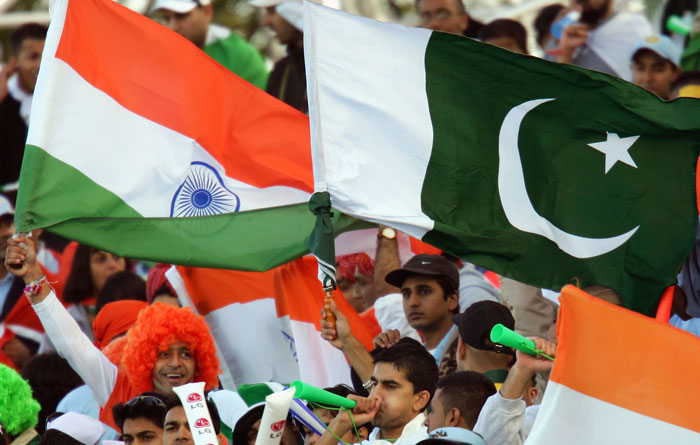 Bilateral series with India? Tri-series involving Bangladesh? Those are the questions Pakistan Cricket Board Chairman Shaharyar Khan and head of the PCB's executive committee Najam Sethi have for the BCCI when they meet on Monday, 19 October.
Khan and Sethi are expected to meet with the new BCCI President Shashank Manohar and Secretary Anurag Thakur along with other government officials in New Delhi.
"The trip is being made on the invitation of Shashank Manohar who took over as the new Indian cricket chief," a official in the PCB said.
Khan had also discussed the planned series with BCCI secretary Anurag Thakur on the sidelines of the ICC meeting in Dubai.
Thakur had assured him a final decision could be taken later this month and conveyed Manohar's invitation to visit India to Shaharyar.
A reliable source in the PCB said Khan and Sethi had both gone to India after holding discussions with the government's National Security Advisor Sartaj Aziz.
"The PCB is mentally prepared to even settle for a shorter series but want it to be Pakistan's home series and in the UAE," the source said.
He said Sethi, who heads the Pakistan Super League project, will also be officially asking the Indian board to allow some of their players to appear in the league scheduled for next February in Dubai and Sharjah.
Media reports have also talked about a possible triangular series in December, hosted by Bangladesh.
-PTI