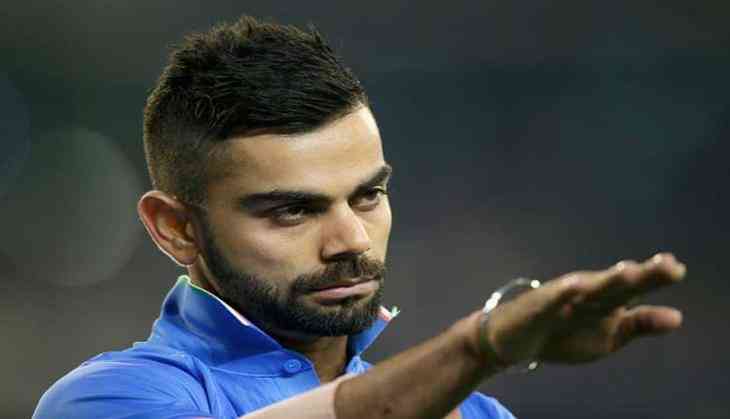 Indian cricket team skipper Virat Kohli have beaten Cristiano Ronaldo and leads on Instagram rich list. Kohli who has whopping 23.2 million followers on Instagram who is among the most sought after athletes in the world thanks to his performances on the field. Kohli enjoys millions of fan followers on social media platform. He is now ranked 9th in a report based on how much a sponsored Instagram post could cost brands.
HopperHQ.com, an Instagram scheduling tool, analysed data to reveal a list of the highest paid celebrities and influencers on the social media platform. Surprisingly, brands have to shell out USD 120,000 for each of Kohli's sponsored posts which is more than what the world's highest-paid sportsperson, Floyd Mayweather, gets through his posts on the social media website.
Virat Kohli ranks above NBA superstar Stephen Curry, who has 21.3 million followers and earns up to USD 110,000 per post while retired boxing legend Mayweather has 20.7 million followers and earns up to USD 107,000 per post.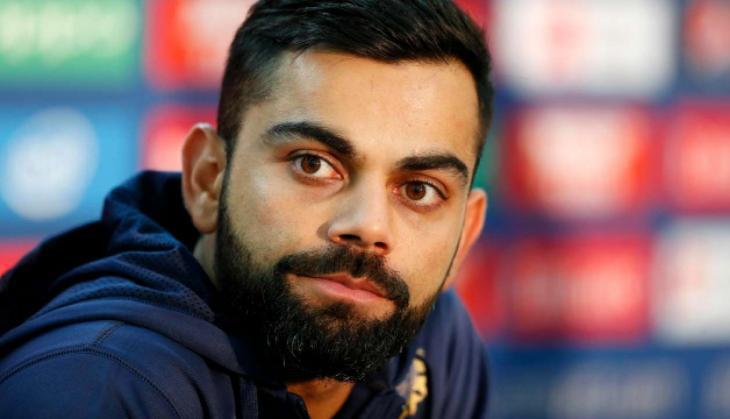 Have you wonder how much Virat Kohli earns for sharing a single post? Here it is!
Team India captain Virat Kohli earns up to $120,000 (over ₹80 lakh) per sponsored post, as per Instagram scheduling tool Hopper. Among athletes, Cristiano Ronaldo was placed on top ($750,000), followed by Neymar Jr ($600,000) and Lionel Messi ($500,000). Virat Kohli ranked 17th overall, being the only Indian in the list.
Also read: Asia Cup 2018: Get ready to watch India and Pakistan match on this date; know schedule