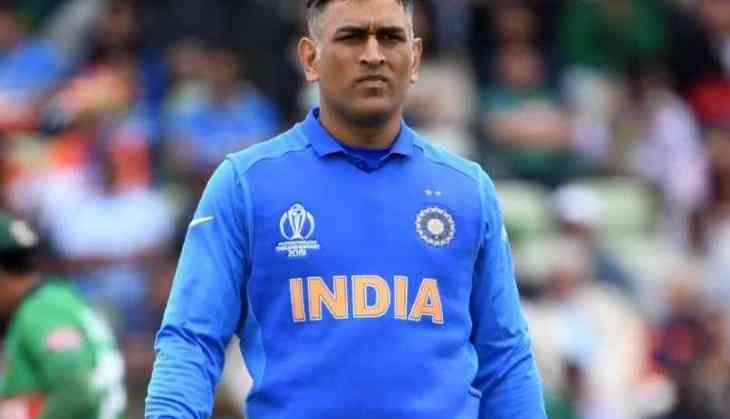 There has been a lot of speculations about legendary cricketer MS Dhoni's retirement. From fans to cricket experts everyone has an opinion on the matter. Indian skipper Virat Kohli has left it to the superstar to decide when he wants to retire. Now a comment has come from Dhoni's childhood coach Keshav Banerjee.
Banerjee feels that Dhoni to should continue playing until 2020 T20 World Cup that will be held in Australia. Banerjee said that Dhoni can still play the shortest format of the game as a 50 over match can be quite demanding.
"I believe Mahi should carry on playing in T20 format. ODIs are quite demanding with 50 overs of wicket-keeping and then batting. That is very tough on the body. Then there is the added pressure of helping out bowlers and fielders, so he is always in the thick of the action." Banerjee was quoted as saying in an interview with Indian Express.
"Whereas in T20 it's shorter and more direct (slam-bang), Dhoni's current fitness levels show that he is good enough to play in the shortest format of the game. I think he can play in the next T20 World Cup and then take a call on his future," Banerjee added.
The speculations on Dhoni's retirement will come to an end when the Indian squad will be announced for the upcoming tour of West Indies. It will be interesting to see whether MS Dhoni will be included in the team fro the three-match T20I and ODI series.
Also read: Virat Kohli, Rohit Sharma, KL Rahul react on Assam floods as situation remains grim