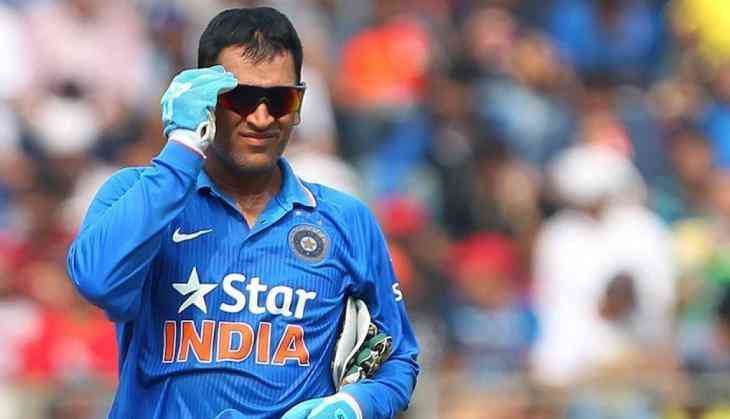 Former team India mental conditioning coach Paddy Upton in his recently launched book 'The barefoot coach' revealed that MS Dhoni suggested Rs 10,000 fine for latecomers when he was captain. Upton also credited Dhoni for laying the foundation of an ideal dressing room.
Speaking at a media event in Kolkata, Upton said, when I first joined the team Anil Kumble was India's Test captain and MS Dhoni was leading the ODI side. We had a very self-governing style so we said to the team that it is important to come on time for practice and team meetings. Everyone said yes it is.
Anil Kumble came up with Rs 10,000 fine for latecomers. Dhoni came up with another unique idea and said that if a player was late, rest of the side would pay Rs 10,000 each.
Nobody was ever late from the one-day team again, Upton said. Upton also added that Dhoni's calmness and composure made him a very good captain and were his real strength.
Upton was part of India's World Cup winning team under coach Gary Kirsten. He is currently the head coach of Indian Premier League side Rajasthan Royals.
Upton in his book also revealed that S Sreesanth once abused Rahul Dravid and him during 2013 IPL season as he was left out of the team. He also said that he knew something fishy was going on between Sreesanth, Ajit Chandila and Ankit Chavan referring to 2013 spot-fixing scandal.
Also read: Watch: ICC trolls Sachin Tendulkar, he comes up with a cheeky reply