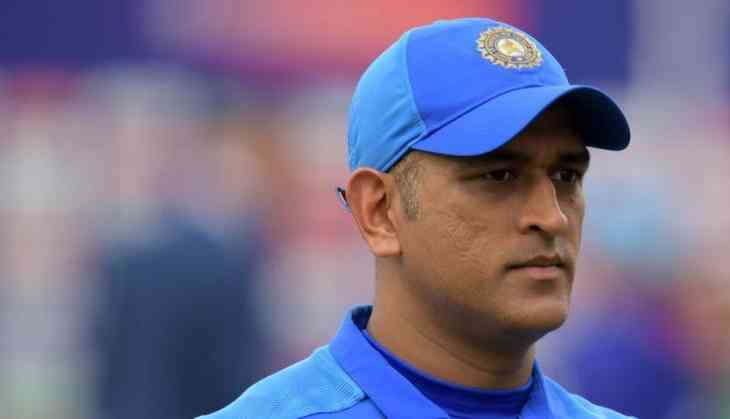 Former Indian cricketer MS Dhoni shared a video of gully cricket where people can be seen playing in bad light. In the video, the batsman refuses to to accept that he is out twice on consecutive deliveries. MS Dhoni recalled his school days and took his fans down the memory lane.
"Wen U know what's coming and start the camera and u get it in the nxt 1min, sorry for the bad light but it's the lingo that's fun trial ball, umpires decision last decision. brings back memory from school days. he wd have never accepted this ever happened if v didn't have this video. all of us have witnessed this at some point of time in cricket. Enjoy," MS Dhoni posted.
MS Dhoni has taken a two-month break from international cricket after the World Cup. Indian fans are still waiting for an announcement by MS Dhoni on his retirement.
India and South Africa are playing a bilateral series currently. Dhoni was not part of the just-concluded T20I home series against South Africa, which ended in a 1-1 draw. India and South Africa will now play a three-match Test series starting from October 2.
Also read: Big blow for India as Jasprit Bumrah ruled out of Test squad, replaced by Umesh Yadav